Egypt
At Least 50 Injured in Egypt Hotel Fire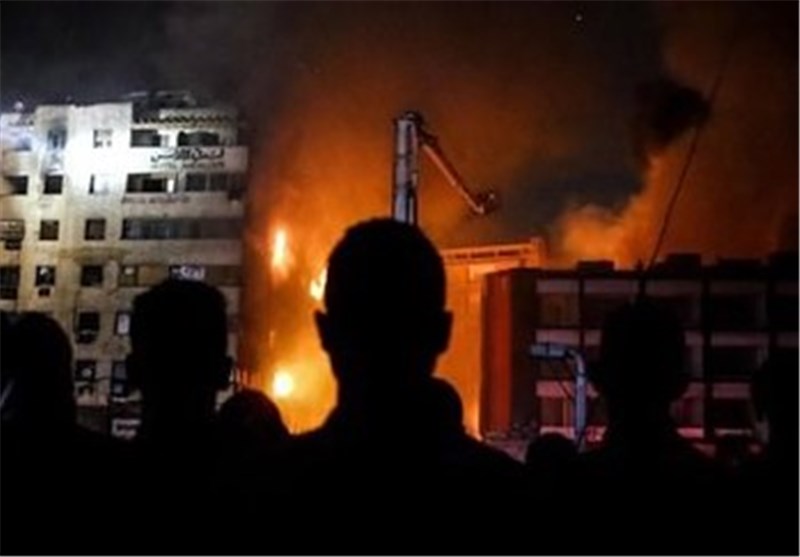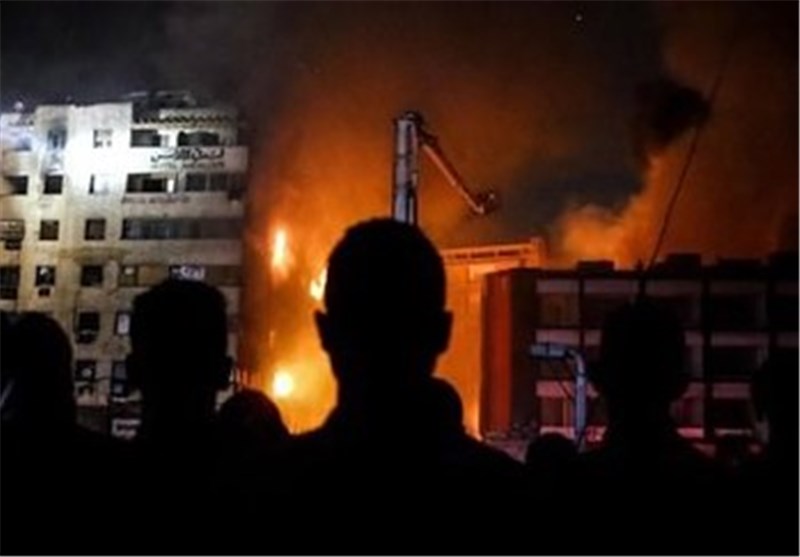 Egyptian officials say at least 50 people including firefighters suffered minor injuries when a fire spread quickly through a commercial area in downtown Cairo.
The fire erupted overnight in a small hotel in the Al-Mosky neighbourhood, not far from the Al-Azhar mosque, and moved rapidly to four nearby buildings.
The buildings included warehouses containing plastic materials which helped the fire to spread.
"At least 50 people were lightly injured, including firefighters, with most suffering from smoke inhalation and bruises but not burns," Ahmad Ansary, the head of the Egyptian ambulance authority, told AFP.
The cause of the blaze was not immediately known.