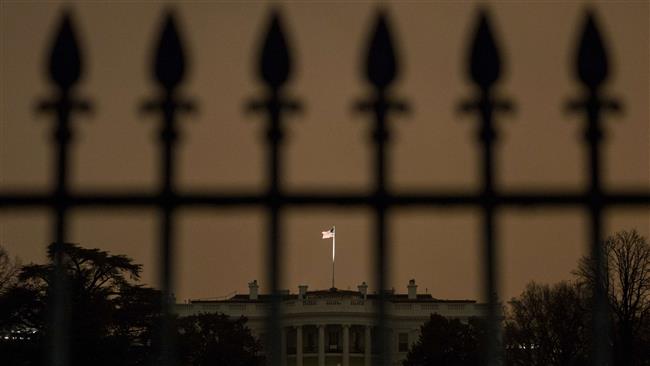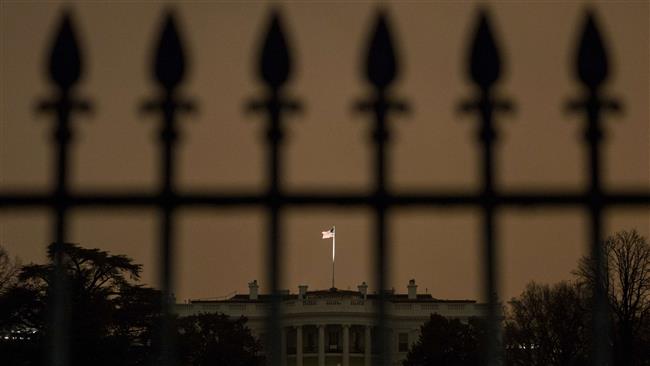 Hours after confirming the death of female American hostage Kayla Jean Mueller at the hands of ISIL terrorists, White House officials say at least one more American is being held captive in the region.
White House press secretary Josh Earnest made the announcement on Tuesday without further details, saying it was not wise to publicly announce the hostage's identity.
Earnest did not even confirm if the hostage was being held by the ISIL Takfiris.
"There is at least one other hostage that is being held in the region," he said. "We are aware — we have avoided discussing the individual cases of Americans being held hostage — but we are aware of one other American hostage being held in the region.
The ISIL terrorist group said in a statement on Friday that Mueller of Prescott, Arizona, whom it was holding near the city of Raqqa was killed when Jordanian fighter jets bombed a building where she was being held.
"The plane from the crusader coalition bombed a position outside the city of Raqqa after Friday prayers," said a Tuesday statement by US President Barack Obama. "No fighter was wounded but we can confirm that an American hostage was killed in the strikes."
Initially, the Muellers announced Kayla's death in a statement after permission from Obama.
"Our hearts are breaking for our only daughter, but we will continue on in peace, dignity, and love for her," the family said. "We remain heartbroken, also, for the families of the other captives who did not make it home safely and who remain in our thoughts and prayers. We pray for a peaceful resolution of the conflict in Syria."
Diane Foley, whose son James Foley was beheaded by ISIL on August 19, 2014, told ABC News on Friday that the US officials did not use the "many opportunities along the way" to save the hostages, noting "Nothing was done to save our young Americans."
A US official said at the time that Foley's assessment was correct as Washington "took too long" while it "could have had all the hostages — all of them."