Palestine
Human Rights
Middle East
ATROCITY: 80-year-old Palestinian Martyred after Being Brutally Beaten by Barbaric Occupation Forces
An 80-year-old Palestinian man was martyred on Wednesday morning after he was violently treated and beaten by Israeli occupation soldiers during a predawn arrest in a small town near Ramallah, Palestinian sources reported.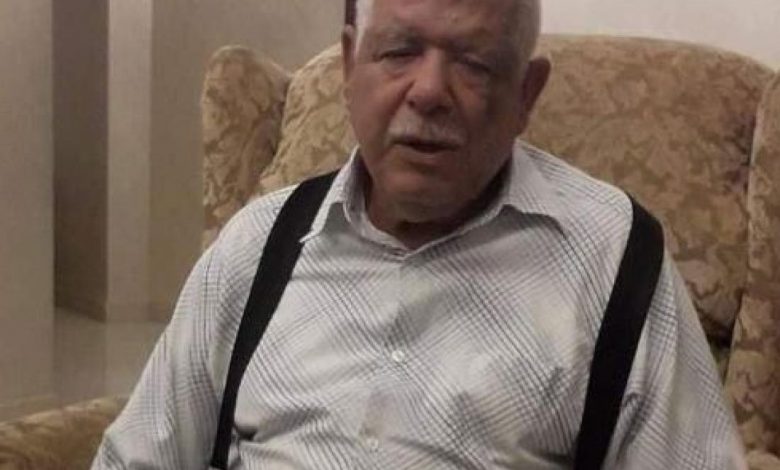 Omar Abdulmajid Asaad, 80, was arrested by occupation forces as he was returning home in Jiljilya town, Palestinian Helth Ministry in Ramallah said.
"According to his family, Israeli soldiers stopped him, tied his hands, and beat him, which led him to suffer a heart attack," the health ministry said in a statement.
Asaad was taken to a local Palestinian clinic before being transferred to the Palestine Medical Center in Ramallah, where he died, the statement added.
For its part, Islamic Jihad Palestinian Resistance movement said the attack "amounts to a war crime", calling for holding occupation forces accountable.
"The criminal occupation steps up crimes against our people before the eyes of the normalization governments," the Palestinian movement said referring to Arab states which held normalization agreements with Zionist regime.