Asia-Pacific
Attack on China train station kills 29, injures over 130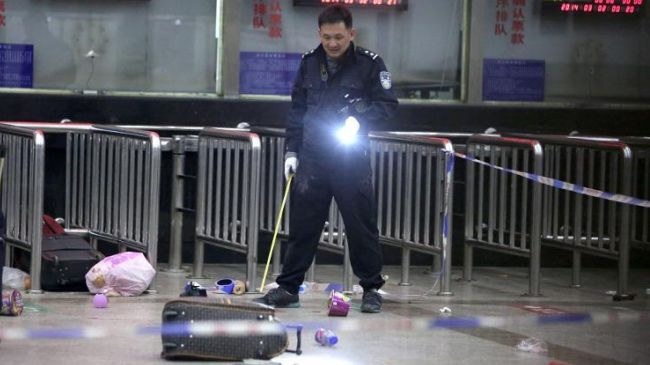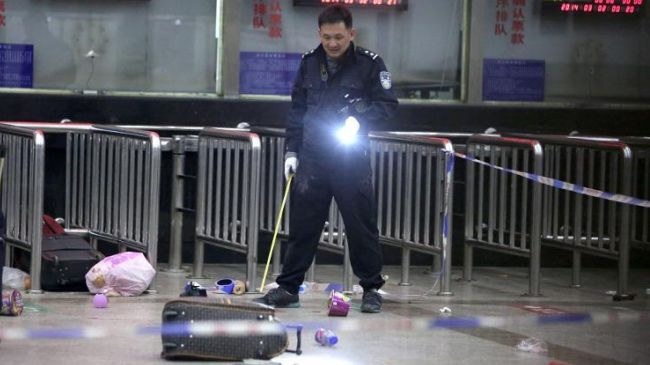 At least 29 people have been killed and more than 130 others injured in a knife attack against a train station in southwestern China.
Chinese police launched an investigation into Saturday's mass stabbing incident in the city of Kunming in Yunnan province, which the Chinese media called an "organized, premeditated violent terrorist attack."
"Severely punish in accordance with the law the violent terrorists and resolutely crack down on those who have been swollen with arrogance," said Chinese President Xi Jinping following the attack.
"Understand the serious and complex nation of combating terrorism. Go all out to maintain social stability," Xi added.
There was no immediate claim of responsibility for the attack, but Chinese media said separatists from China's northwest region of Xinjiang were behind the incident.
The victims described the attackers as a group of knife-wielding people who were dressed in black.
Earlier reports said at least four of the attackers were shot dead by police forces.
Chinese top security official Meng Jianzhu arrived at the scene of the attack later.
One of the victims, wounded in the chest and back, said he had been buying tickets while the attack took place.
"I saw a person come straight at me with a long knife and I ran away with everyone," he said, while others "simply fell on the ground."
There were conflicting reports about the casualty figure.