Africa
Attack on soldiers in north Mali kills 10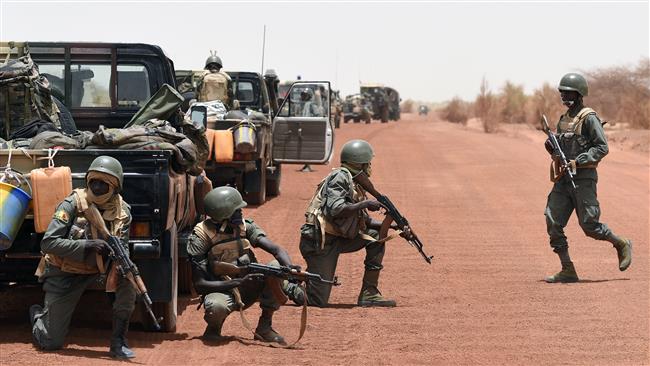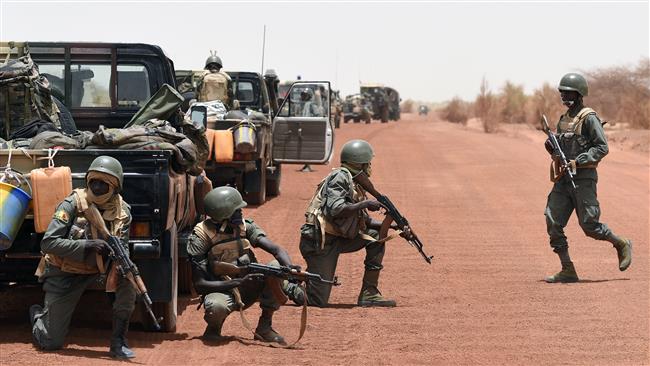 At least 10 soldiers have been killed in the northern Mali region of Timbuktu in an apparent terrorist attack against their camp.
"This morning at [the town of] Gourma-Rharous, we pushed back a terrorist attack, which caused 10 deaths in our ranks," said a military source.
Another military source confirmed the attack, saying it had targeted a unit of the National Guard based in the town.
The second source said the attackers were believed to be elements linked to the so-called Ansar Dine group, which were designated by the United Nations (UN) as a foreign terrorist organization back in 2013.