Europe
Attackers target police station in south Russia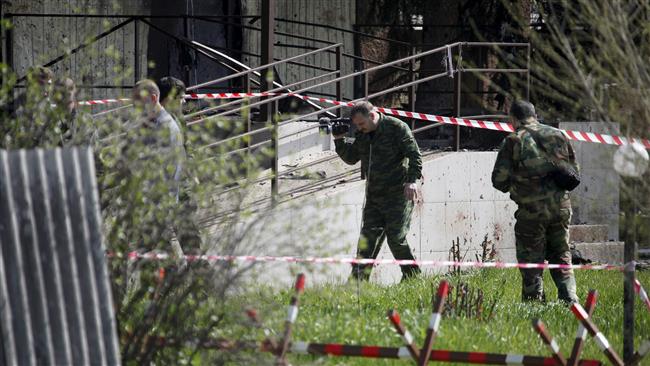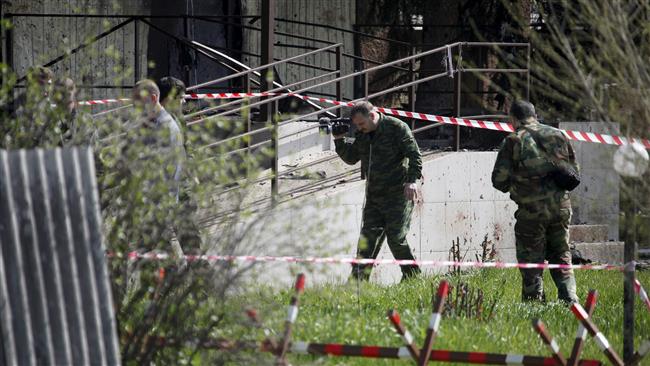 Three men, including at least one bomber, have attacked a rural police station in southern Russia, the Interior Ministry says.
The incident took place on Monday in Novoseletsky village in the southern Stavropol region, which is located near the North Caucasus area.
"An attack took place on a regional police station. One of the attackers blew himself up, two others were killed," a spokesman for the Interior Ministry in Stavropol said.