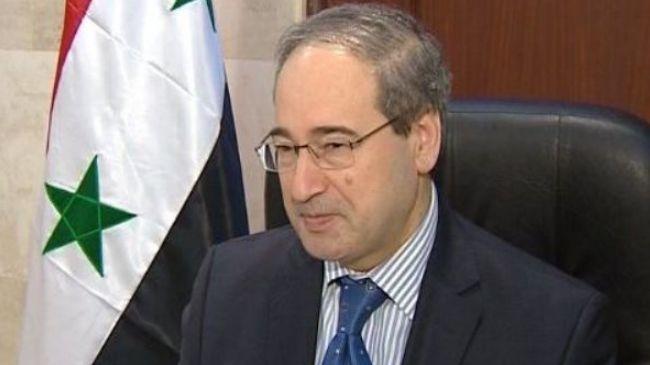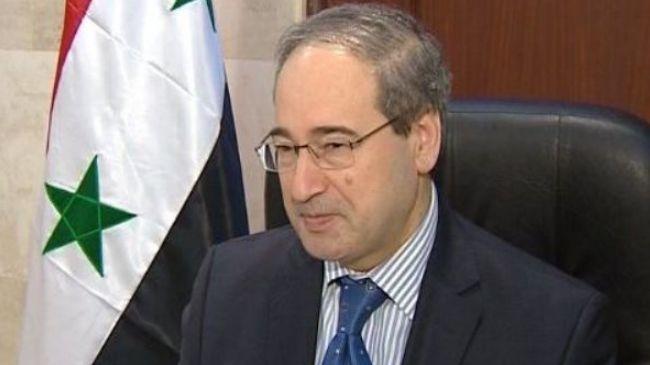 Syria's Deputy Foreign Minister Faysal Miqdad has warned against any US strike on his country, saying the move would be dangerous to the world.
Faysal Miqdad"This war that is going to start against Syria is a dangerous war and threatens the peace and security of the world," Miqdad said during an interview with satellite al-Ekhbaria TV channel aired late on Friday.
Miqdad also urged the US Congress to be wise in its deliberations on the US administration-proposed resolution to attack Syria.
"[US President Barack] Obama must not forget that America has become isolated," said the Syrian deputy foreign minister in reference to the reluctance of some of the United States' closest allies to participate in Washington's plans for attacking Syria.