Europe
Attacks against Muslim women on rise in UK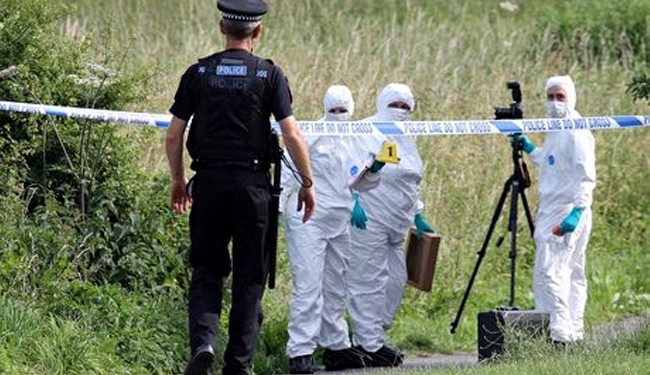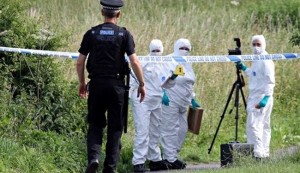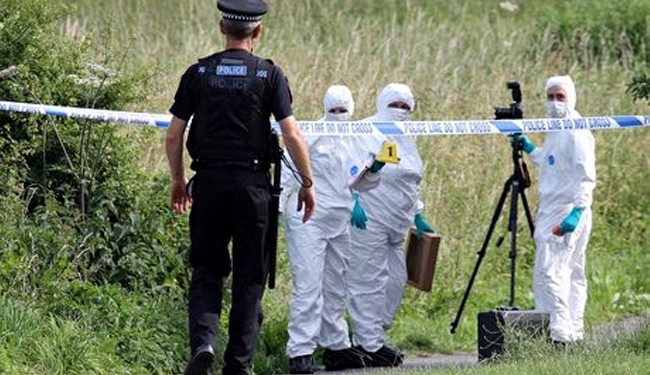 Over half of Islamophobic attacks in Britain, which stand at nearly two per day, are committed against women, UK daily The Observer reports.
The newly-published statistics on anti-Muslim attacks, which have been compiled in the nine months following the murder of British solider Lee Rigby in 2013 by extremists, come days after Saudi student Nahid al-Manea was stabbed to death in an Essex park.
In their research on Islamophobia, academics at a UK university studied calls to the Tell Mama hotline, which records Islamophobic crimes, academics at Teesside University found there were on average two incidents every day over the period.
More than half of reported attacks have been against Muslim women, who are often targeted because they are wearing clothing associated with Islam, the data revealed.
Between the start of May 2013 and February this year, victims reported 734 incidents to the hotline – with 599 incidents of abuse being online and the remaining 135 offline.
The figures stand in contrast to the trend for hate crime, with government data showing the number of reported incidents dropping.
However, the report stated that a significant number of reported incidents were linked to groups such as the English Defense League, a far-Right street protest movement which opposes the spread of Islam and Sharia Law in the UK.
The movement originated from the city of Luton and has been described as an Islamophobic group.
Around half of mosques and Muslim centers in Britain were subjected to Islamophobic attacks since 9/11, especially after Woolwich attack in London, a July report said.
The Muslim Council of Britain (MCB) as one of Britain's largest Islamic groups said last year that a "dramatic escalation in violence" against British Muslims needs a much tougher response from the government.