Africa
AU's 20th summit ends in Addis Ababa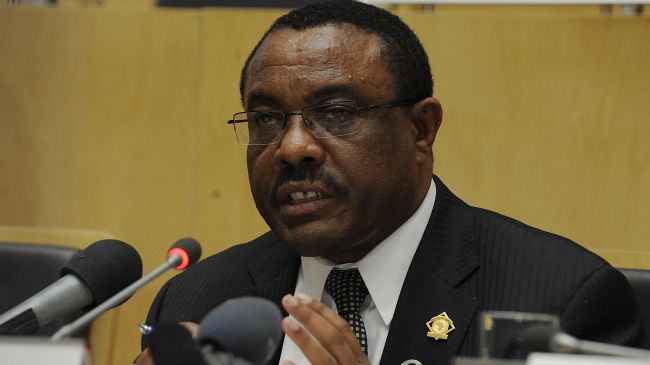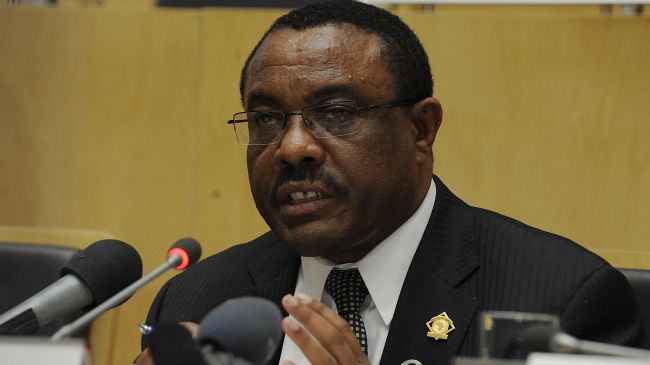 The 20th Ordinary Session of the Assembly of the Heads of State and Government of the African Union (AU) has ended.
The summit, which mainly focused on the issues concerning the peace and development of the African continent, wrapped up in Addis Ababa on Monday.
"We focus on economic transformation on the continent. This is the basis for all, even for conflict resolution and peace and stability on the continent," Ethiopian Prime Minister Hailemariam Desalegn, who is also the newly elected chairperson of the continental body, said at the closing ceremony of the summit.
"Africa is emerging and becoming next growth pole, and out of the 10 fast economies in the world, six are in Africa. That shows Africa is on the rise; but, we have to expedite, deepen what we have already started," Desalegn stated.
The AU chairman also stressed the importance of the issues of peace and security in Africa.
"In the meantime, we have to take care of peace and security which are emerging in some of our member states. There are technical issues that we are going to address in this one year to pacify our continent. So, we will focus on the peace and security issues," he noted.