World News
Australia arrests 3 over mass attack plot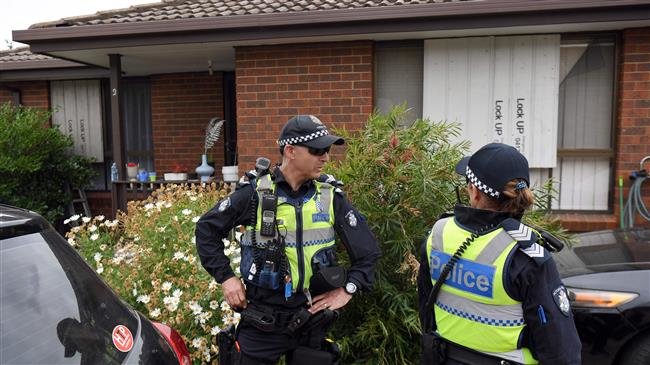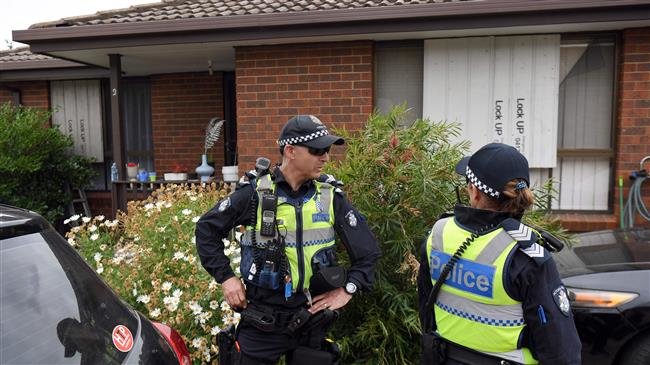 Australian police and intelligence forces have detained three men in a raid in the country's second-largest city of Melbourne over a plot to carry out a mass terrorist attack.
The raid and arrests were carried out by Australian federal and state police, the country's Security Intelligence Organization, and other agencies that make up the government's Joint Counter-Terrorism Team on Tuesday morning, local media reported.
The raid was called after the men — who police say were inspired by the Daesh terrorist group — allegedly sought to acquire a semi-automatic weapon to carry out an attack.
"We now have sufficient evidence to act in relation to preventing a terrorist attack," said Victoria Police Chief Commissioner Graham Ashton in a press briefing.