Palestine
Australia Regime Refuses to Call East Al-Quds 'Occupied'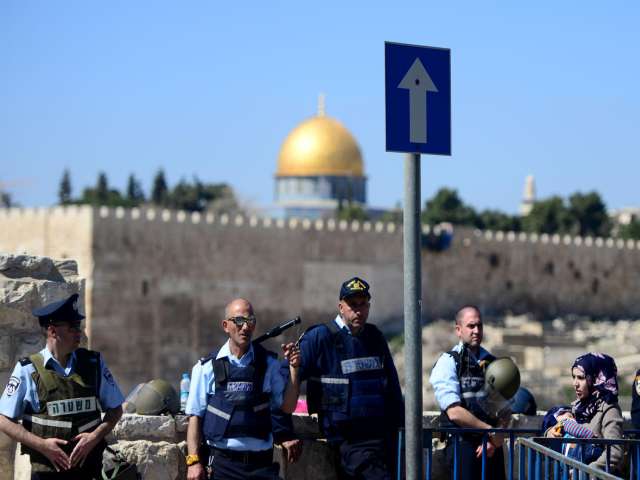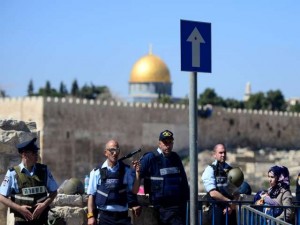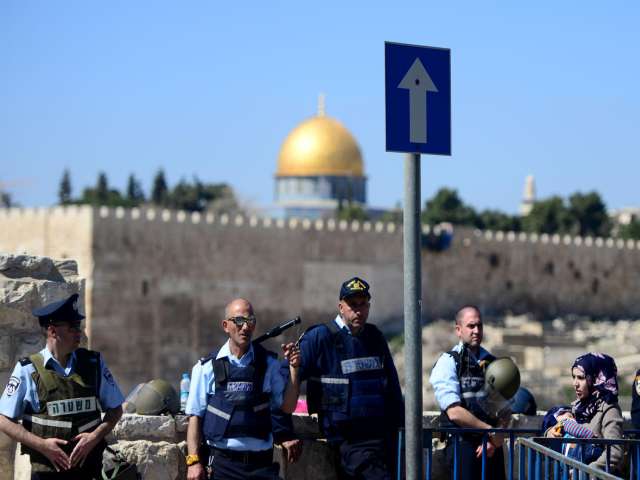 Australia has decided to remove the term "occupied" when referring to east Jerusalem, a move blasted by Palestinians as "toxic" and an obstacle to peace and welcomed by 'Israel'.
The issue flared in the Senate this week with Attorney-General George Brandis issuing a statement to clarify Canberra's stance on the controversial question of the legality of settler homes.
"The description of areas which are the subject of nego
tiations in the course of the peace process by reference to historical events is unhelpful," he said Thursday.
"The description of east Jerusalem as 'occupied' east Jerusalem is a term freighted with pejorative implications which is neither appropriate nor useful.
"It should not and will not be the practice of the Australian government to describe areas of negotiation in such judgmental language."
He added that Canberra supported a peaceful solution to the dispute "which recognizes the right of Israel to exist peacefully within secure borders and also recognizes the aspiration to statehood of the Palestinian people".