Europe
Australian Prime Minister vows to hold vote on recognition of aborigines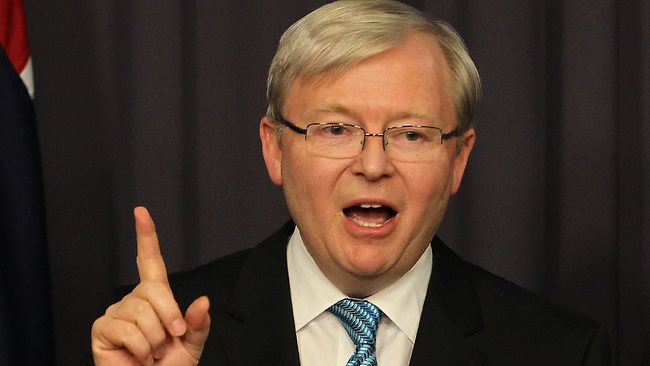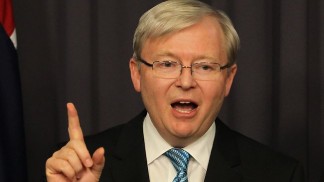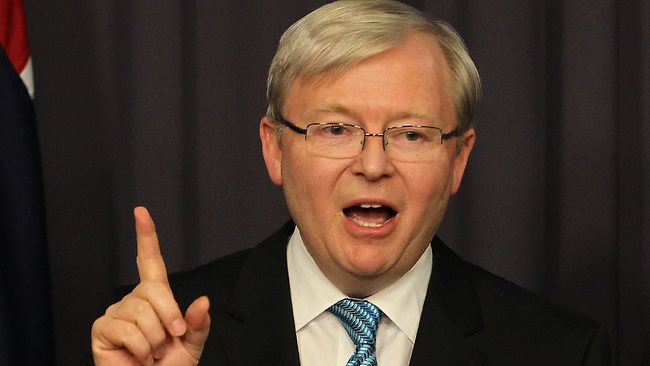 Australian Prime Minister Kevin Rudd says if the Labor Party is reelected, he will hold a referendum on the recognition of the country's Aborigines in the constitution.
On Wednesday, during the 50th anniversary of the indigenous land rights movement, Rudd said the recognition of the Aboriginal people as Australia's first inhabitants was a key priority.
"I therefore, as prime minister, want to see this matter brought to the people of Australia by referendum within two years of the election of the next parliament," he added.
This is while national elections are scheduled later this year.
"No more delays, no more excuses, no more buck-passing. It's time the nation got on with this business. That is my commitment to you," said Rudd, calling on the conservative Tony Abbott-led opposition to make more efforts to work with the government.
The statement by Rudd came ahead of an event planned in the Aboriginal community of Yirrkala in northern Australia.
Over the past years, human rights groups have pointed out that the Aborigines have been suffering from the violation of their basic human rights by the Australian government.
The United Nations has also criticized the government's policies toward the country's indigenous people.
Last month, Rudd defeated former Australian Prime Minister Julia Gillard in a Labor Party leadership vote.