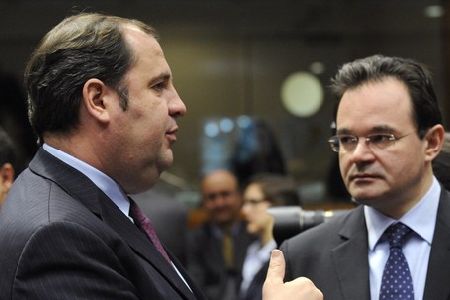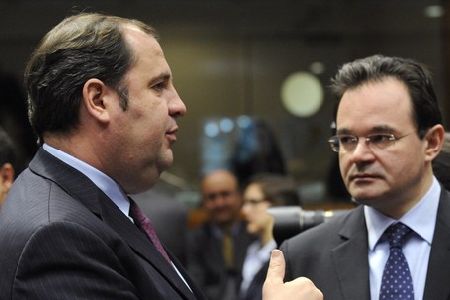 Austrian Finance Minister Josef Proell says Greece has not met its commitments to the European Union (EU) in return for the massive bailout package it received.
Proell said his country has not yet approved the December aid installment of EUR 190 million (USD 265 million) to Athens because Greece has not fully implemented the plan regarding taxes.
"From the Austrian point of view, there is no reason to release the (aid) contribution in December with the (Greek) numbers as they are at present," the Austria Press Agency quoted Proell as saying at a ministers' meeting in Vienna.
New figures showed that Greece's budget deficit in 2009 was much higher than previously thought.
According to the EU, Greece's deficit reached 15.4 percent of its gross domestic product. The figure is well above the EU's previous estimate of 13.6 percent.
Greece agreed to a multi-billion euro bailout deal with the EU and International Monetary Fund (IMF) earlier this year in exchange for cutting EUR 30 billion from its spending over the next three years.
The government subsequently imposed stringent austerity measures, including cutting civil servants' salaries and freezing pensions. The policy triggered nationwide strikes and protests.
On Monday, the measures brought out some 5,000 people to protest outside Greece's parliament at the presence of IMF, EU and European Central Bank auditors in Athens.
Proell has vowed to "speak out very critically" about Greece at the EU finance ministers' meeting in Brussels.