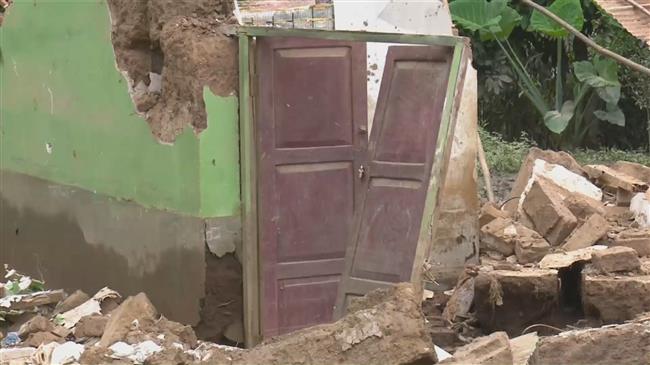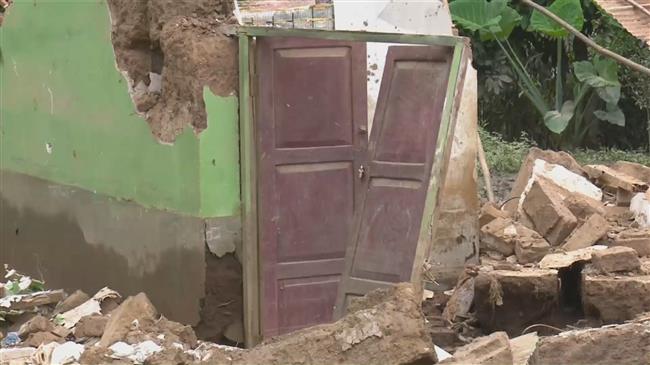 Authorities and relief workers in flood-hit Bolivia are rushing to provide aid to thousands of people after heavy rains flooded large swaths of land.
Guanay, a town in north of La Paz department, has been heavily flooded after rivers in the area rose rapidly, leaving local residents little time to rescue their possessions.
Defence Minister Javier Zabaleta visited Guanay at the weekend and helped to deliver aid – such as mattresses, blankets, food and tools for the agriculture – to flood victims.
Officials from Bolivia's Housing and Urban Ministry also inspected the area to take part in re-building efforts.
More than 50,000 Bolivians have been displaced by heavy floods that have battered the Andean nation this rainy season, according to authorities. (Reuters)