Islamic Awakening
Awakening movements worldwide inspired by Iran Revolution: President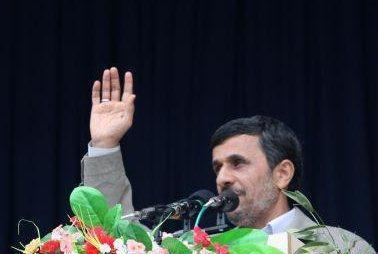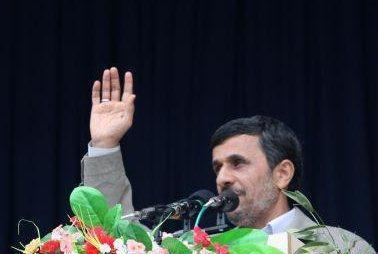 Waves of Awakening movements gaining momentum in US, Europe, Asia and Africa have been inspired by the Islamic Revolution of Iran, President Mahmoud Ahmadinejad said on Wednesday.
Addressing crowds of people in Asadabad, the western province of Hamedan, the President said all people around the world being awakened, seek justice and freedom, which have been the slogans of Iranians ahead of the Islamic Revolution.
Addressing the US officials, Ahmadinejad said that Washington should know that world situation has changed and they can't continue with plundering other nations' natural sources.
"The World arrogance should leave previous oppressive approaches and if they don't correct their approach forward, they will face the power of nations."

President Ahmadinejad arrived in Hamedan Wednesday morning to pay the fourth round of his provincial tours to that province.
His initiative to visit the country's provinces started when he took office in 2005.