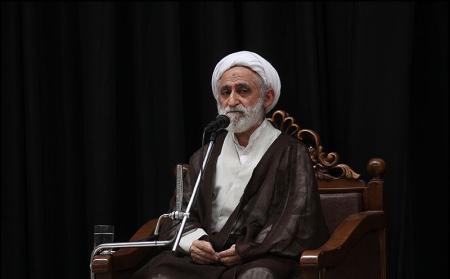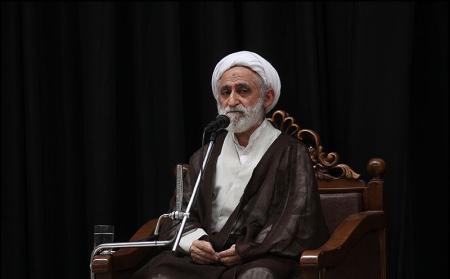 One of the Islamic Scholar, Ayatollah Reza Ostadi underscored the necessity of unity among Muslims and pointed up the role of Imamat in making proximity among Muslims.
The grand Ayatollah underlined, "Muslims should be compliant to negotiate with each other and respect different ideas and credos."
"Unity is always concomitant of power and if Muslims want to reach their goals they should be united," Ayatollah Ostadi mentioned.
The Islamic Scholar added that Muslims should not eschew discussing about Imamate on the supposition that these dialog damage their proximity and unity.
"Talking about Imamate does not damage unity among Muslims," the senior cleric mentioned.
Ayatollah Ostadi went on, "Muslims should also be more aware of plots hatched by the enemies of Islam and do not let them to accomplish their malignant aims."