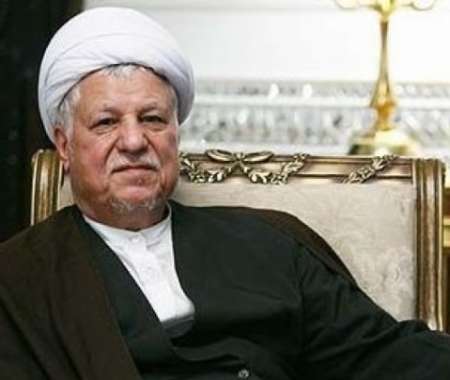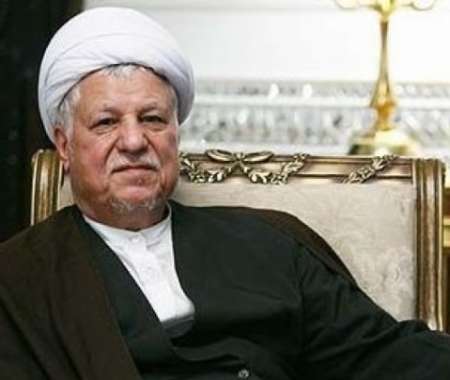 Expediency Council Chairman Ayatollah Akbar Hashemi Rafsanjani in Tehran on Monday underlined significance of cooperation between Iran and Iraq in the Middle East and at international levels.
EC chairman urges stronger Iran-Iraq cooperation
Speaking in a meeting with Iraqi Oil Minister Adil Abd Al-Mahdi in Tehran, Rafsanjani said manpower resource is more important than all instruments of the world's financial and political powers and if Iran and Iraq cooperate using such an asset, it will make all the regional and international powers humble.
Rafsanjani described victories of Iraqi people over Daesh terrorist group as a valuable asset in Iraqi history and said it showed to the world that the defeat of Daesh should begin from Iraq.
He said cooperation and solidarity among Shiites, Sunnis, Kurds and other ethnic and religious groups has become important and valuable for people of Iraq.
He added that they showed that if they have a strong government and people get united under leadership of top religious figures, terrorist groups will have no opportunities to act.
Rafsanjani said this year's Arbaeen procession was a very important and dynamic maneuver depicting people's devotion and prevalence of security on streets and deserts of Iraq.
He said, 'I wished the Arbaeen ceremonies were broadcast worldwide so that they could observe how people had attended the religious ceremony voluntarily without fearing any danger.'
Referring to the strategic location of Iran and Iraq, Ayatollah Rafsanjani said the best, shortest and safest route for air, sea and ground connections between the North and South and the West and East pass though Iran and Iraq.
The Iranian cleric then said proper water resources, land and weather are important for growth of Iraqi agriculture sector and said the country is only in need of full security to attain development.
Al-Mahdi for his part said he is visiting Iran to talk with Iranian officials on joint oil fields, export of petrochemicals and oil prices and said his country is prepared for strong cooperation with Iran, with which it shares common interests, religion, history and culture.
He also briefed Rafsanjani on the history of Iran-Iraq cooperation in the past years and their role supplying oil to the world. He lauded the high status of Iran and of Ayatollah Rafsanjani among Iraqi people and officials.