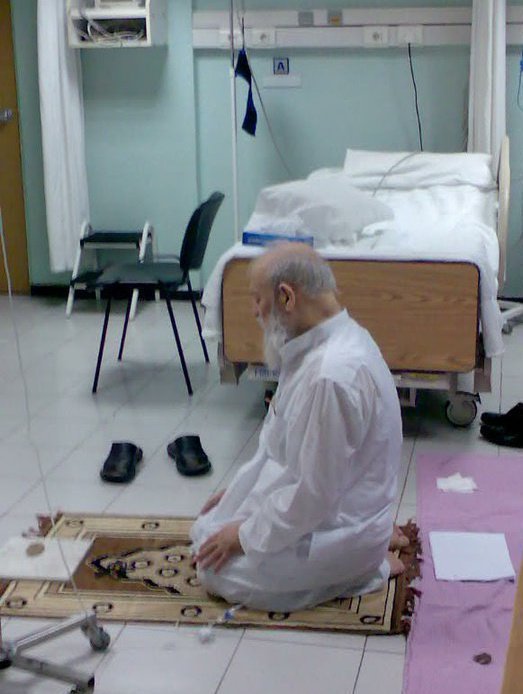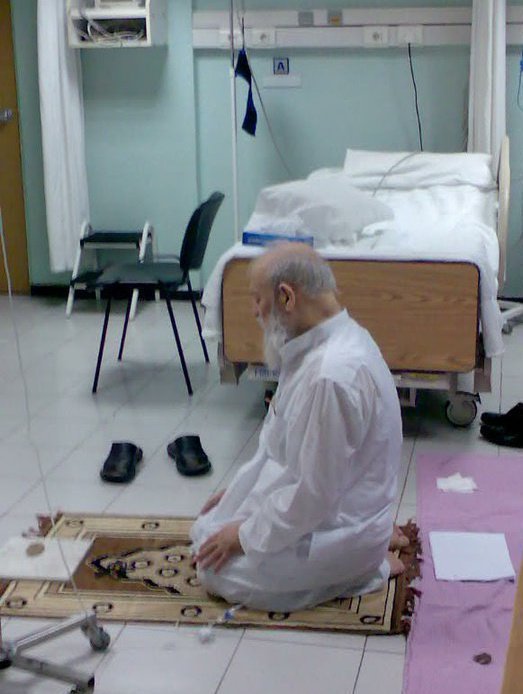 Grand Ayatollah Sayyed Mohamad Hussein Fadlullah has passed away but his views, words, values and principles will continue to circulate from one generation to another…
Sayyed Fadlullah alongside his followers launched a school of beliefs and thoughts, a school that would always be committed to the main causes of Islam, from Jihad to Resistance, and face all foreign threats against the region.
Until the last moment, Sayyed Fadlullah remained committed to the central cause, Palestine, calling to fight occupation through all possible means. His eminence issued different "fatwa"s calling to fight Israel and boycott American goods and ban normalizing of relations, and was a "true supporter" of Islamic unity all over his life.
In his last moments before his death, Sayyed Fadlullah was still preoccupied with the cause. He was asking about the dawn prayers and telling his nurse that he wouldn't rest before Israel's vanishing.
Sayyed Mussa Fadlullah describes the last moments of his uncle's life. "He asked the nurses if the time has come for the dawn prayers. They tell him to rest. He smiles and says that he would sleep. Then, the bleeding occurs, yielding to his death."
Sayyed Mussa Fadlullah remembers how his uncle was comfortable on Friday's eve, following up his new book to be published soon. "When one of his sons told him that he would leave the hospital the next day, his eminence said that nothing is certain unless God wants it. The Holy Koran was always present in his conscience and mind."
"Sayyed Mohamad Hussein Fadlullah has the obsession of taking care of orphans not only in Lebanon but in the whole Arab and Islamic nation," Sayyed Mussa Fadlullah says, while emphasizing the human characteristics of the late great man. "Politically, his eminence used to have two concerns. Mainly, he had the concern of the Resistance, the Resistance in Lebanon, Iraq, Palestine and everywhere. He was also concerned with safeguarding the Islamic Republic of Iran."
Even in his last moments, Sayyed Fadlullah remained committed to the cause. The wish of Israel's vanishing summarizes many of his views, of his solid opposition to the Zionist occupation of the Palestinian territories.
Sayyed Fadlullah, who was famous for his call to boycott US and Israeli products because America, that kills scores of Palestinians daily but with Israeli hands, will never think of the interests of the Iraqis, Arabs, or Muslims, died with the wish of Israel's vanishing.
Nothing is strange. The strange thing would be only if his lovers don't fulfill his wish and make it true…