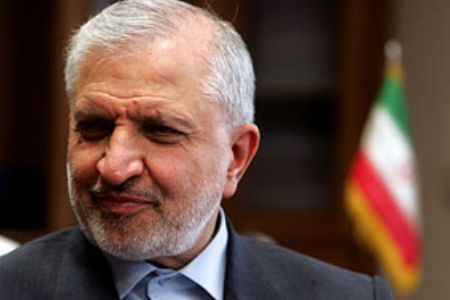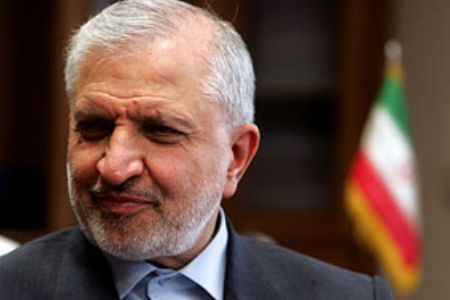 President of the Islamic Azad University (IAU) Abdollah Jasbi says the institute will be ready to compete with the world's most respected universities by 2020.
"In its fourth decade [since its establishment]…the Islamic Azad University will become the greatest and most respected university in the world and compet with renowned universities such as Oxford, Cambridge, Harvard and MIT has been placed on its agenda," Jasbi was quoted by Fars News Agency as saying on Wednesday.
The IAU president made the remarks during a ceremony celebrating the university's innovative achievements since its establishment by the late Leader of the Islamic Revolution, Ayatollah Ruhallah Khomeini, 30 years ago.
"Azad University has made great accomplishments, and our goal is to enhance the quality [of education] and push scientific and technological boundaries," Jasbi added.
Azad University was at the center of a controversy earlier this year, after President Mahmoud Ahmadinejad's administration unveiled plans to bring Azad University under government control.
The Iranian Parliament (Majlis) passed a bill that envisaged endowing the university's property, which is estimated to be USD 200 billion.
Iran's Guardian Council, however, overturned the legislation, arguing that the Majlis bill interfered with the authority of the Supreme Council of the Cultural Revolution — the country's highest authority for making policy decisions regarding cultural, educational and research activities.
The controversy was eventually settled when the Leader of the Islamic Ummah and Opressed People, Imam Seyyed Ali Khamenei, ordered President Ahmadinejad and the Head of the Islamic Azad University's Board of Trustees, to maintain the status quo of the University.