Middle East
Azerbaijan confirms Nagorno-Karabakh ceasefire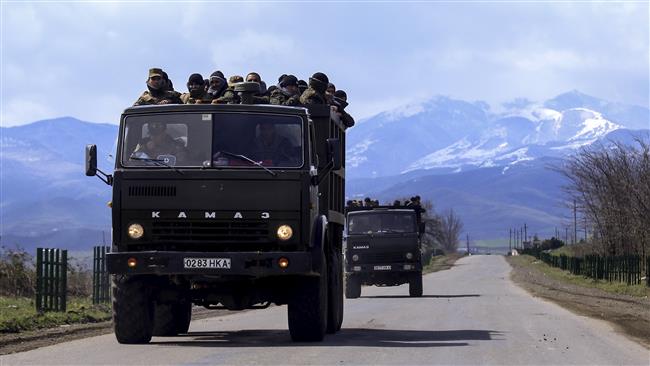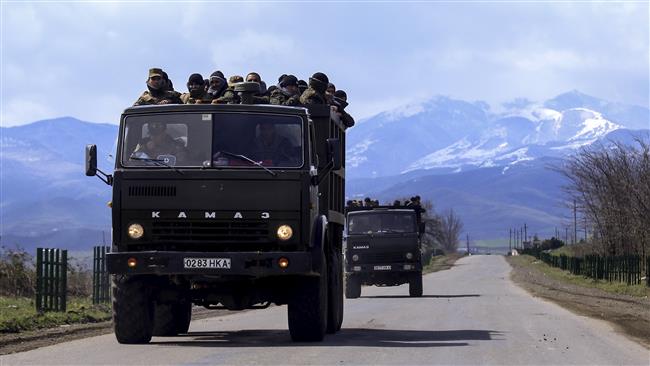 Azerbaijan confirms reaching a ceasefire agreement with Armenia-backed rebels over the volatile Caucasus region of Nagorno-Karabakh following a new spate of violence between Yerevan and Baku over the disputed territory.
Azerbaijan's Defense Ministry on Tuesday confirmed a ceasefire agreement that had been announced by the separatist authorities in Karabakh.
"Military actions were halted as of 12:00pm local time (0800 GMT) on Tuesday," Azerbaijan's Defense Ministry said in a statement.
A Karabakh Defense Ministry spokesman had said earlier in the day that Armenian and Azeri authorities of the region have reached an agreement to end four days of fierce fighting.