Iran
World News
Azeri government anti-Islam behavior not lasting: Velayati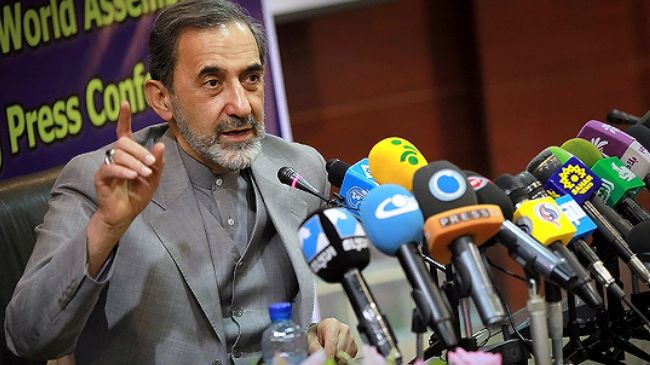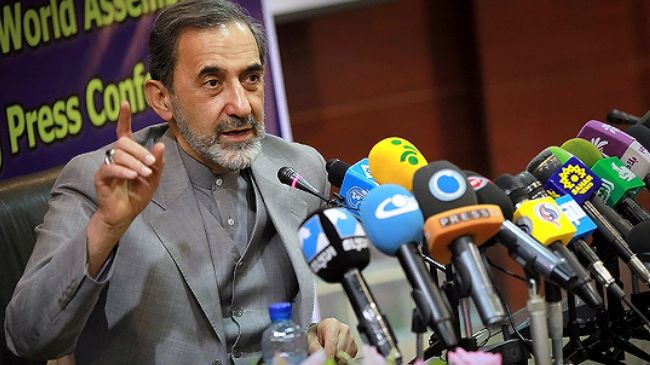 A senior advisor to the Leader of Islamic Ummah and Oppressed Peple Imam Seyyed Ali Khamenei says anti-Islamic measures taken by the government of Azerbaijan cannot continue for long.
"They may take certain steps right now, but based on the experiences of those who have ruled Muslim countries, Islam has deep roots in the hearts of the people," Ali Akbar Velayati said Wednesday.
Referring to the Azeri government's disrespect for Islam and religion, he added that the people of Iran and Azerbaijan share the same religion, history and culture and will never be separated from one another.
"Even under the communist rule in the former Soviet Union, the hearts of the people of both countries remained close," Velayati said adding, "Any anti-religious measure in Azerbaijan is against the viewpoint of the majority of the Muslim people of Azerbaijan and has been imposed on them," he said.
Velayati stated that Iran never interferes in any country's internal affairs, but it is quite natural for Iranians to react when they hear the voice of the oppressed nation of Azerbaijan.
"We hope the government of Azerbaijan will try to remove the obstacles [that currently exist] between the two countries and to pay attention to its people's demand for the development of relations between the [two] governments," he said.
Relations between Tehran and Baku have been strained after Azerbaijan signed a USD1.5 billion deal with Israel to purchase drones and anti-aircraft and missile systems in late February.
Last month, Tehran summoned Azeri Ambassador Javanshir Akhundov to protest Baku's arms agreement with the Israeli regime.
Earlier this month, Iran recalled its ambassador to Azerbaijan after 100 members of pro-Israeli groups, including the Southern Azerbaijan Independence Party, the International Diaspora Center, and the World Congress of Azerbaijanis gathered in front of the Iranian Embassy in Baku, shouting slogans against the Islamic Republic and insulting the Leader of Islamic Ummah and Oppressed Peple Imam Seyyed Ali Khamenei.