Palestine
Badran: Israeli threats to assassinate Hamas leaders ridiculous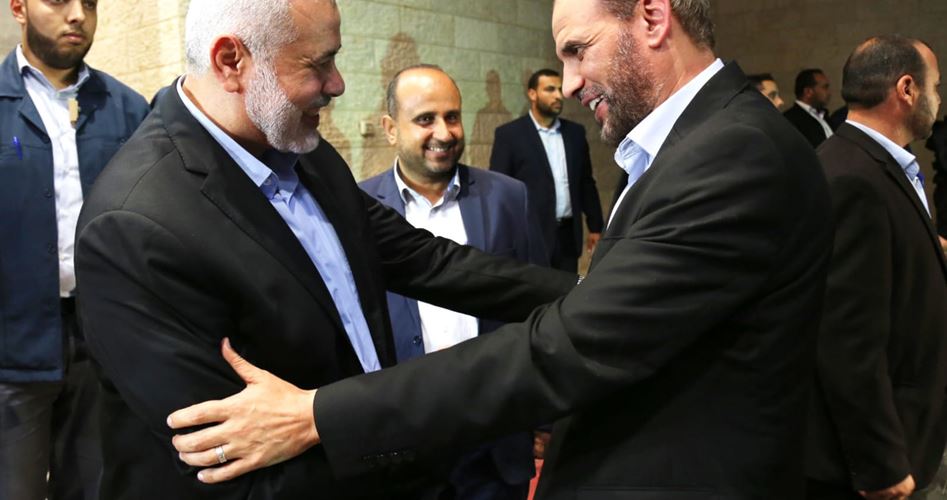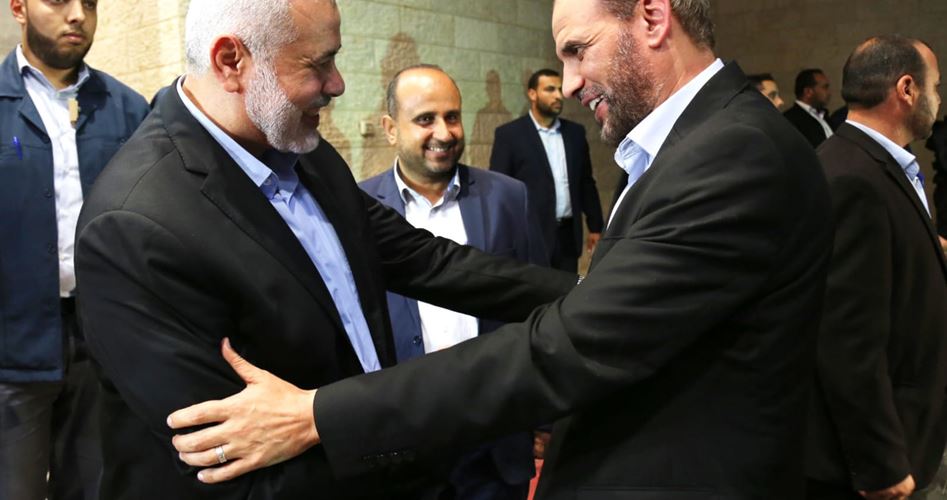 Member of Hamas's Political Bureau Husam Badran on Sunday said that the latest Israeli threats to assassinate Hamas leaders are ridiculous.
In a statement on his Facebook page, Badran said that these threats do not even scare Palestinian children, adding that all Palestinian blood is equally precious.
Haaretz newspaper on Sunday reported that the Israeli army has been preparing for months to readopt the assassination policy targeting Hamas leaders in the Gaza Strip.
The Hebrew newspaper said that the Israeli army and Shin Bet prefer assassinations over large-scale military assaults on the enclave.