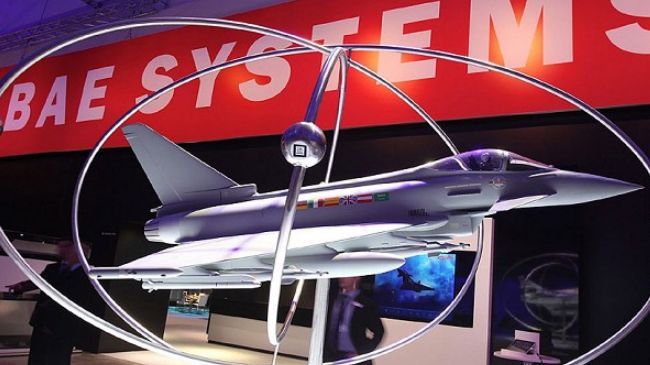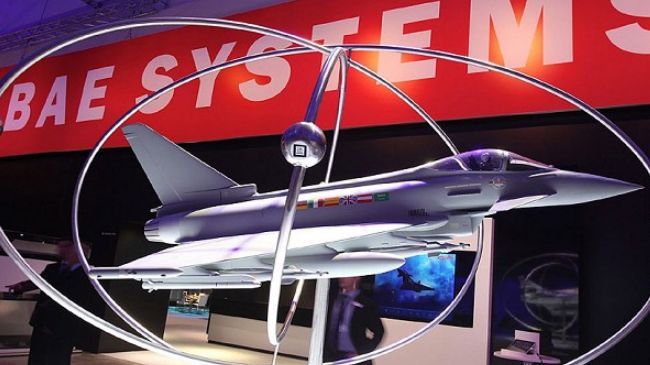 Britain's top arms producer BAE Systems has warned that the persisting US government shutdown could financially damage the group.
"Impact to the group's US operations would result from a protracted government shutdown," BAE said in a statement.
The company said it has placed its staff at the US-based Intelligence & Security and Support Solutions businesses on unpaid leaves since the start of October as a result of the US government shutdown.
The US is locked in a political dispute between the Democrat President Barack Obama and his compatriots in the Senate on the one side and the Republican-led House of Representatives on the other for just over a week.
The House has so far refused to approve the government's budget bill, rather opting for a bill that requires Obama to delay his key healthcare reforms by a year.
The Republicans have also blocked government efforts to raise the national debt ceiling that could lead to the first default in US history if the government's statutory borrowing limit of $16.7 trillion is not raised by October 17.