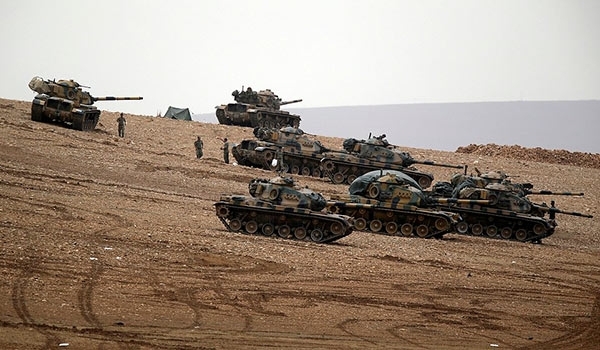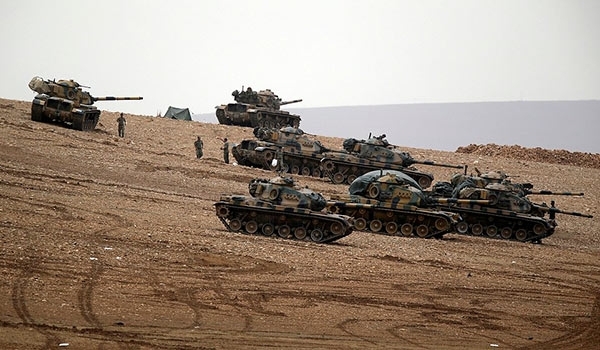 Iraq denounced the Turkish ground forces' incursion into its territory to haunt Kurdish fighters of the Kurdistan Workers' Party (PKK) as a clear violation of its sovereignty rights.
The Iraqi foreign ministry condemned Turkey for dispatching number of the Turkish military units into the Iraqi territory," spokesman Ahmed Jamal said in a statement on Thursday, al-Manar reported.
"It is a clear violation of the Iraqi sovereignty and a clear offense to the bilateral relations between the two countries," he said.
Two units of the Turkish special forces crossed into the Northern Iraq on Tuesday after at least 14 Turkish police officers were killed in a roadside bomb attack in the Eastern Igdir Province the same day.
150 Turkish troops have entered Northern Iraq with the aim of "destroying" two dozen militants with the PKK.
The PKK and Turkish forces are again trading attacks on the ground and from the air, upending a 2013 ceasefire between the two sides.