Iraq
Baghdad, Kurdistan reach preliminary security deal, Maliki says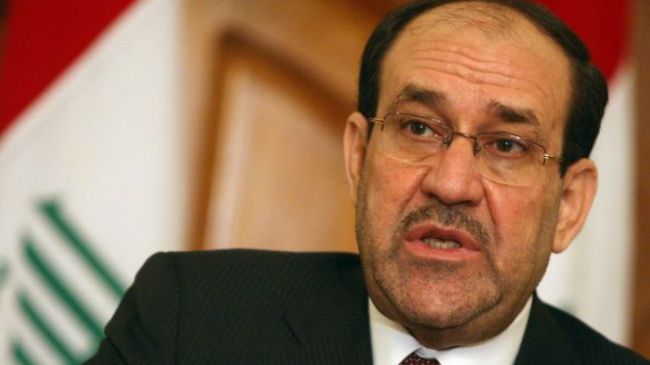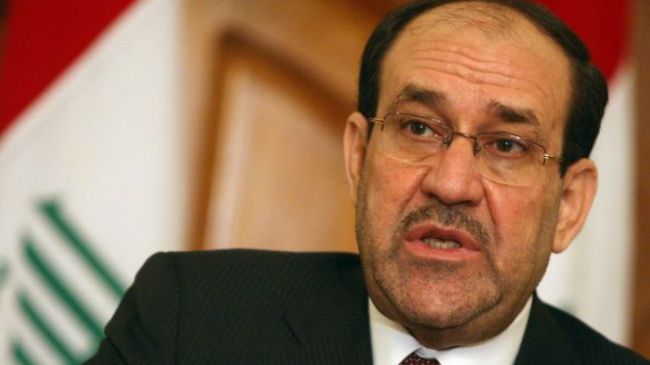 Iraqi Prime Minister Nouri al-Maliki says the central government and the Kurdistan Regional Government (KRG) have reached a preliminary security agreement.
The Iraqi premier said on Thursday that representatives from the central government and the Kurdistan region agreed upon the security issue of the disputed territories located in northern Iraq.
"The talks have taken a big step forward by accepting the proposal to leave the task of protecting the disputed areas to the people living there," Maliki stated.
Tensions have been high since the Iraqi prime minister formed Dijla Operations Command and deployed it in Diyala, Kirkuk, and Salahuddin, the disputed provinces claimed by both the KRG and Baghdad.
Bagdad says the Dijla armed force fights terrorism in the territories, but the KRG argues that the force paves the way for the central government to gain control over the areas. The KRG has deployed its Peshmerga troops in the disputed areas.
Meanwhile, Mahmoud Othman, a Kurdish lawmaker, said the security agreement was "positive."
"We hope that both sides will adhere to this agreement. What we need is a hard and sincere effort to reach a permanent solution to the problem of the disputed areas."
During the previous meetings, delegations from both sides agreed on the need for an urgent withdrawal of the troops that were sent as reinforcements to the disputed areas.