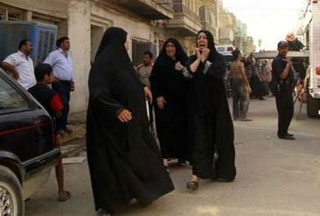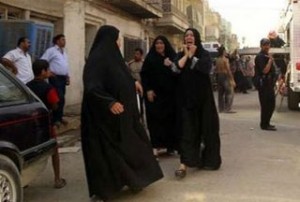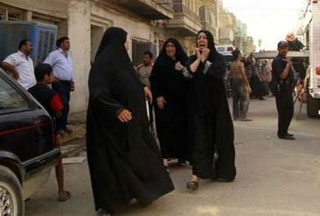 Six bombing attacks have rattled through Baghdad, killing nearly 34 people and leaving some 100 others wounded, as violence picks once again in the war-weary nation.
Baghdad security officials said the explosions ripped through residential compounds in the capital, while four of the bombs detonated inside the buildings.
"Six bomb attacks in several neighborhoods of Baghdad occurred, and seven buildings collapsed," an interior ministry official told AFP on condition of anonymity.
Iraqi police and health officials said the massive explosions killed at least 34 people, including women and children, and wounded more than 100, AP reported.
One of the Tuesday blasts leveled a restaurant and a nearby building in the vicinity of Haifa street in central Baghdad, trapping dozens under rubble.
Two bombs struck Shurta Rabiyah in the west of Baghdad, while explosions also targeted Shuala and Chikouk in the north and al-Amil in the south of the violence-stricken capital city.
The multiple explosions mark the fourth string of coordinated bombing attacks in five days, a wave of violence that has claimed more than 100 lives.
On Sunday, three successive vehicle bombings targeted regional and European embassies, killing 30 people and wounding more than 200.