Palestine
Bahar: Abbas and his court cannot dissolve PLC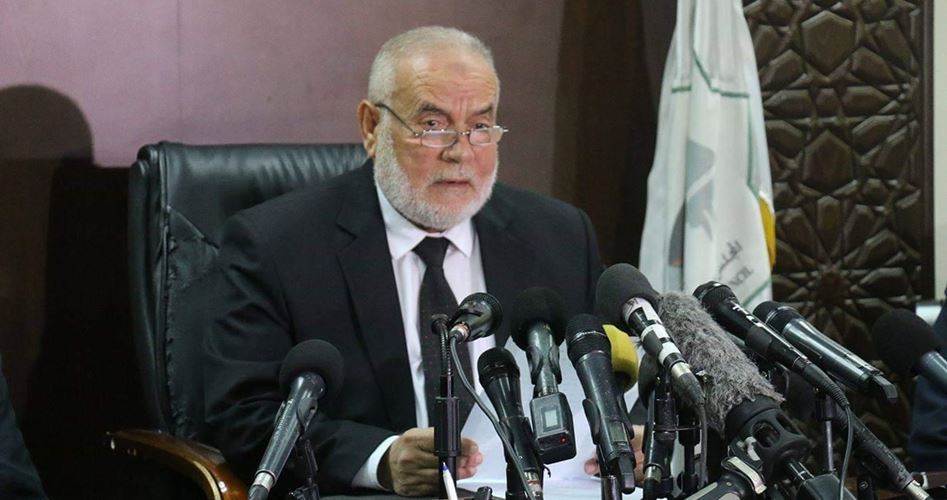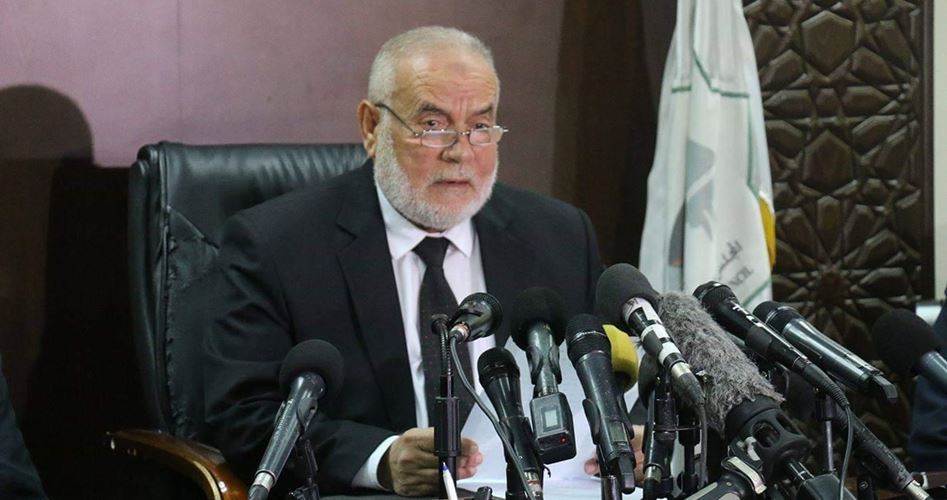 Ahmed Bahar, first deputy speaker of the Palestinian Legislative Council (PLC), said that the Palestinian Authority (PA) constitutional court's decision to dissolve the PLC was illegal, affirming that the Council would continue to assume its duties and would convene on Wednesday to discuss "this serious decision."
"According to the provisions of the law, no authority, including the PA president, is allowed to dissolve the Council (PLC), based on the principle of separation of powers and Article 2 of the amended basic law," Bahar told a news conference held on Sunday at the PLC headquarters in Gaza.
Mahmoud Abbas said on Saturday that the constitutional court, which he formed in 2016, decided to dissolve the PLC and called for holding legislative elections within six months.
The PLC deputy speaker underlined that "Article 113 of the basic law stipulates that the PLC cannot be dissolved or its work hindered during a state of emergency.
Article 47 of the basic law also states that "the term of the current Legislative Council shall end when the members of the new elected Council take the constitutional oath," according to the lawmaker.
As for Abbas's constitutional court that took the dissolution decision against the PLC, Bahar affirmed that the establishment of this court in the West Bank was illegal in accordance with the provisions of the constitutional court law no. 3 for 2003.
"The decision violated the provisions of the basic law and the constitutional court law," he reiterated, stressing that the constitutional court in the West Bank "did not observe the constitutional procedures when it appointed its members, who are active members of the Fatah Movement, while its members must be independent."
He said that the constitutional court in Gaza had issued a verdict stating that Abbas's formation of a constitutional court in the West Bank was an illegal step and everything to be issued by this court would be invalid.
The lawmaker also highlighted the fact that Abbas's term of office as PA president has expired on January 9, 2009 according to the law and constitution.
Bahar slammed Abbas for taking such step, accusing him of seeking to tighten his grip on the Palestinian decision-making and concentrate the legislative, executive and judicial powers in his hands.