Palestine
Bahar: Abbas's new government "unconstitutional and illegal"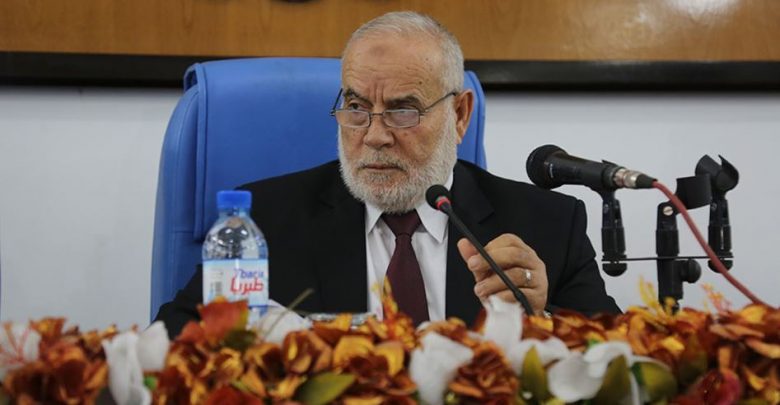 Ahmed Bahar, first deputy speaker of the Palestinian Legislative Council (PLC), has described the new government in Ramallah as "unconstitutional and illegal," and said it reflects a political fiasco.
In press remarks, Baher said that the new government, as its predecessors, did not receive a vote of confidence and approval from the Palestinian Legislative Council in accordance with the Palestinian law and constitution.
The lawmaker stressed that Palestinian Authority chief Mahmoud Abbas's decision to ask Mohamed Shtayyeh, a senior Fatah official, to form a new government was a departure from the national responsibility and persistence in flouting and tampering with the results of the last legislative elections.
Describing the new government as "separatist par excellence," Bahar warned that it would seek to separate the West Bank from the Gaza Strip as part of the steps paving the way for the implementation of the US-backed deal of the century.
He called on all national forces from all spectra to boycott and confront this government and to work on challenging the autocratic administration and dictatorship of Abbas.