Palestine
Bahar: March of Return became a strategy on the road to liberation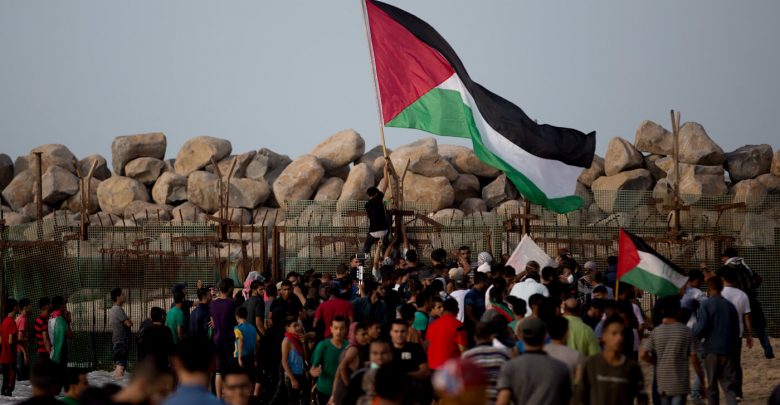 Ahmed Bahar, deputy speaker of the Palestinian Legislative Council (PLC), has said that the March of Return rallies in Gaza has become a strategy on the road to liberation, stressing that the protests will continue and develop.
Addressing protesters in the mega March of Return on Wednesday, Bahar affirmed that the join work of the Palestinian resistance factions in their operations room during that last Israeli aggression against Gaza reflected the Palestinian people's unity.
He said that such joint work against the aggression angered and disturbed the Israeli occupation state and all its allies in Palestine and the region.