Palestine
Bahar: Removing metal detectors Israeli trap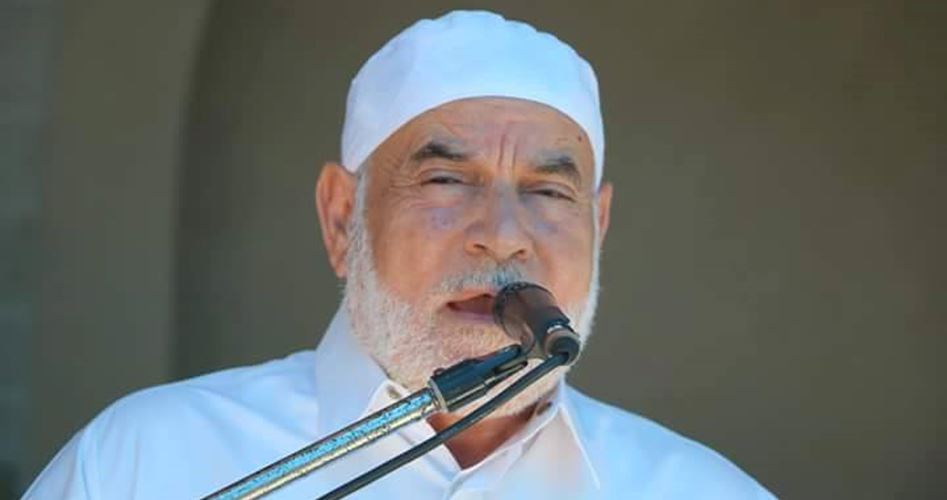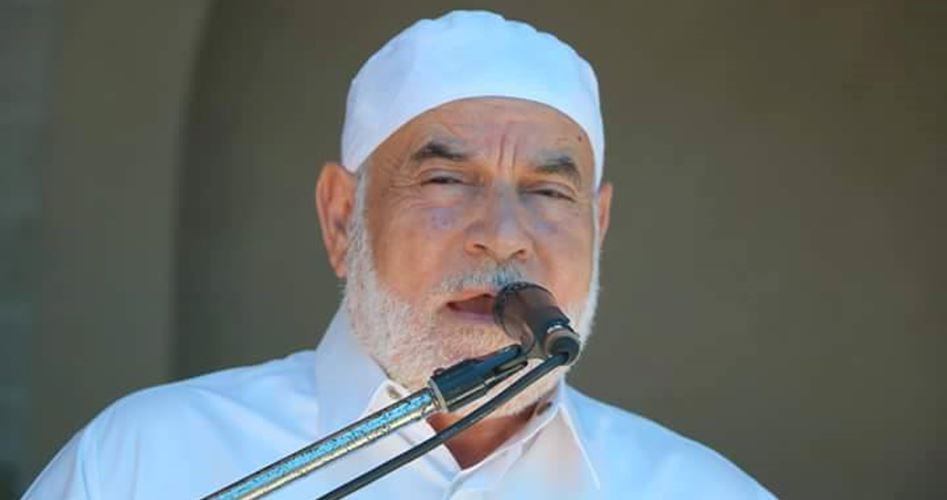 First Deputy Speaker of the Palestinian Legislative Council (PLC), Ahmad Bahar, warned on Wednesday that Israel is deceiving Palestinians by removing the metal detectors set up at al-Aqsa Mosque's gates.
Bahar stressed that the new smart cameras intended to be installed at the Mosque are far more dangerous than the metal detectors.
In his speech in a parade organized by the Palestinian security services in Gaza, Bahar added that Jerusalem is a central Palestinian issue that cannot be confined to the latest Israeli measures alone, calling for escalating Palestinian resistance.
A parade was held in Gaza on Wednesday in support for al-Aqsa Mosque with the participation of 2,000 members of the security services of Gaza's Ministry of Interior. The parade made its way toward the PLC building to attend a solidarity protest staged in the presence of a number of MPs.