Bahrain
Middle East
Syria
Bahrain appoints first ambassador to Damascus in major diplomatic shift toward Syria
As more Arab countries are taking steps toward normalization with the Syrian government, Bahrain has appointed its first ambassador to the war-ravaged country after relations were strained following the outbreak of foreign-sponsored militancy in March 2011.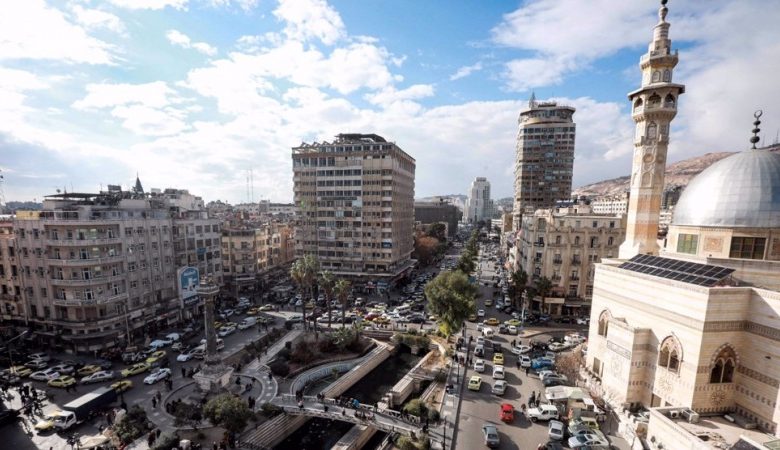 Bahrain's state-run news agency BNA reported that Waheed Mubarak Sayyar has been appointed to the post.
Bahrain was among a group of Persian Gulf Arab states led by Saudi Arabia which broke off diplomatic ties with Syria and supported terrorists fighting against President Bashar al-Assad.
Bahrain decided to shut down its embassy in Damascus and to withdraw all diplomats and staff on March 15, 2012.
Back on December 28, 2018, Bahrain re-opened its embassy in Syria after seven years.
Manama's announcement came a day after the United Arab Emirates (UAE) officially resumed operations at its diplomatic mission in the war-torn country.
The Emirati Ministry of Foreign Affairs and International Cooperation said at the time the reopening of its embassy "reaffirms the keenness of the UAE to restore relations between the two friendly countries to their normal course."
The Bahraini officials explained their decision in an almost identical manner.
The Bahraini foreign ministry said in a statement, published on its website back then, that it decided to reopen its embassy in order to "strengthen the Arab role and activate it in order to preserve the independence, sovereignty and territorial integrity of Syria."
Last week, the speaker of the Jordanian House of Representatives, Abdul Karim al-Daghmi, called for Syria to be fully reinstated to the Arab League when Algeria hosts the next Arab summit in March.
"We, as the Arab Parliament, must put pressure on our governments and ask our leaders to green-light Syria's return to the Arab League when next summit convenes in Algeria, and to allow its delegation to participate in the Arab Parliament sessions as well," Daghmi said in a press conference on the sidelines of a session of the Arab Parliament in Amman on December 23.
He noted, "It is now high time for Syria to return to its Arab origins and rejoin the Arab League."
Algerian President Abdelmadjid Tebboune has called for restoration of Syria's membership in the Arab League, stating that Arab nations would not be able to reunify and resolve their differences in case Damascus is excluded from the regional organization.
Speaking at a joint press conference with his Tunisian counterpart, Kais Saied, in Tunis on December 15, Tebboune said Syria should rejoin the Arab League in order for Arabs to unify again, Syria's official news agency SANA reported.
He noted that Algeria will stay away from discrimination and will not treat any country differently from others, when it hosts the Arab Summit in March 2022.