Bahrain
Bahrain bars three rights activists from leaving country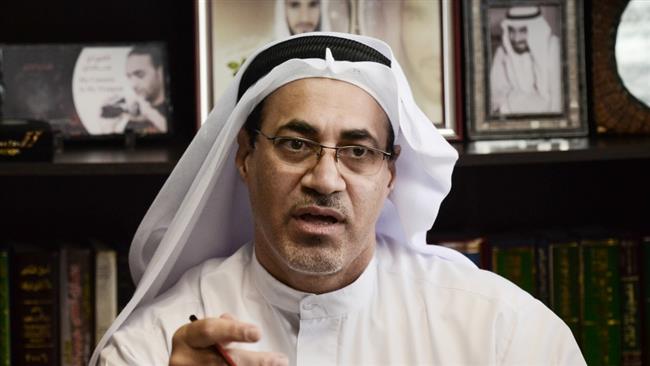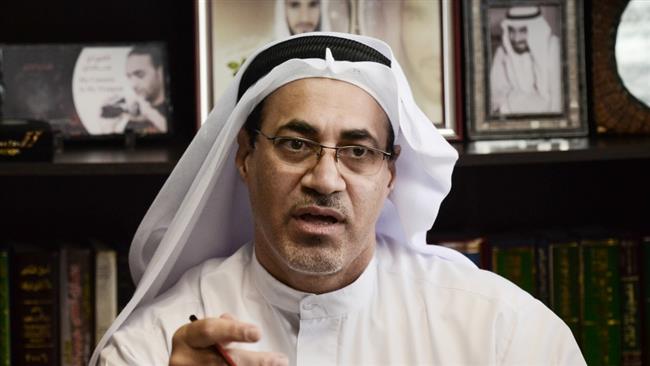 Bahraini authorities have prevented three human rights activists from traveling abroad as part of the Al Khalifah regime's efforts to keep the world in the dark about the deteriorating situation of human rights in the country.
The Bahrain Observatory for Human Rights (BOHR) reported on Friday that lawyer Mohammad al-Tajer, President of the Bahraini Transparency Association Sharaf Al-Moussawi, and member of Bahrain Human Rights Society Zeinab Khamis were barred from leaving Bahrain earlier in the day despite the fact that no official travel ban had been issued against them.
The BOHR said that Khamis was kept waiting at the King Fahd Causeway, which connects Bahrain to Saudi Arabia, for nearly an hour before being sent back.
The report comes as Amnesty International and the European Parliament have separately called on the Bahraini regime to release prominent human rights activist Nabeel Rajab and drop all charges against him.
"Parading a human rights defender like Nabeel Rajab in front of a court over tweets is a shameless attack on freedom of expression and is a further stain on Bahrain's already appalling human rights record," Philip Luther, the director of the Middle East and North Africa Program at Amnesty International, said on Thursday.
The European Parliament also called for "the immediate and unconditional release of Rajab along with other human rights activists, demanding "all charges against them to be dropped."
Rajab, who has been repeatedly detained for organizing anti-regime demonstrations and publishing Twitter posts deemed insulting to the Bahraini authorities, was pardoned for health reasons last year. However, the 51-year-old activist was rearrested last month.
Rajab, who is the head of the Bahrain Center for Human Rights (BCHR), is expected to appear in court on July 12 over tweets in March 2015 criticizing Manama's involvement in the deadly Saudi aggression against Yemen and torture at the notorious Jaw Prison.
The internationally-respected human rights campaigner faces up to 13 years in jail.
Since February 14, 2011, thousands of anti-regime protesters have held numerous demonstrations in Bahrain on an almost daily basis, calling on the Al Khalifah family to relinquish power.
In March that year, troops from Saudi Arabia and the United Arab Emirates — themselves repressive Arab regimes — were deployed to the country to assist the Bahraini government in its crackdown on peaceful protests.
Scores of people have been killed and hundreds of others injured or arrested in the Bahraini crackdown on the anti-regime activists.