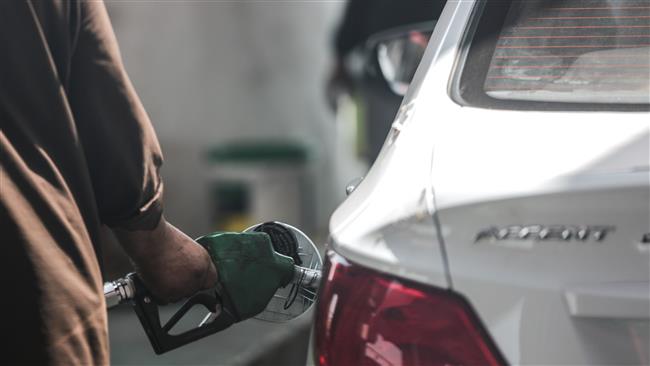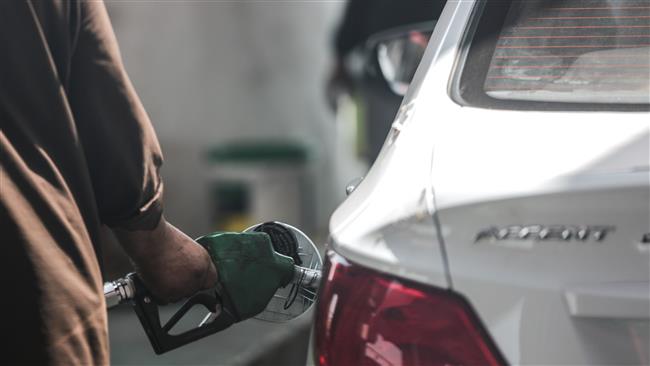 The government of tiny Persian Gulf island of Bahrain says it is planning to cut subsidies for energy products, increasing gasoline prices by more than 50 percent.
The announcement came on Monday as the Persian Gulf oil producing countries are struggling with nosediving crude prices at international markets, AFP reported.
The government in Manama announced that the price of regular gasoline will increase as of Tuesday from 80 fils (20 cents) per liter to 125 fils (33 cents) per liter, an increase of 56.3 percent.
The price of the more expensive super gasoline will also increase by 60 percent, from the current figure of 100 fils (27 cents) per liter to 160 fils (42 cents) per liter, the government announced after a cabinet meeting.
Earlier this month, the government of Bahrain cut subsidies for diesel and kerosene after other Persian Gulf oil producing countries took a similar step in the face of plummeting oil prices on international markets.
The subsidies cut came after the government of Saudi Arabia posted a record high budget deficit of USD 98 billion in 2015 as plummeting oil prices took their toll on kingdom's revenues.
According to officials, the kingdom's revenues for the year were estimated at 608 billion riyals (USD 162 billion), which was far below earlier projections and income figure for 2014, while spending figure was announced at 975 billion riyals (USD 260 billion).
A statement posted on Saudi Finance Ministry's website in late December, said the country will be in for a budget deficit of USD 87 billion in 2016, which will be its third annual shortfall in a row.
Subsequently, Riyadh declared that it was going to review the prices of heavily-subsidized electricity and fuel in the country in a bid to cope with low oil prices.
Saudi Arabia's official Saudi Press Agency reported on December 28, 2015 that Riyadh had decided to raise gasoline prices by more than 50 percent while increasing prices for electricity, water, diesel and kerosene.
Following suit with Riyadh, the United Arab Emirates also moved to liberalize fuel prices, while Kuwait lifted subsidies on diesel and kerosene from the start of 2015.
Saudi Arabia has been widely blamed for the plummeting oil prices as Riyadh has adamantly refused to cut its crude output in a bid to drive other oil market players, including US shale producers, out of the market.