Bahrain
Bahrain forces fire tear gas at supporters of top opposition cleric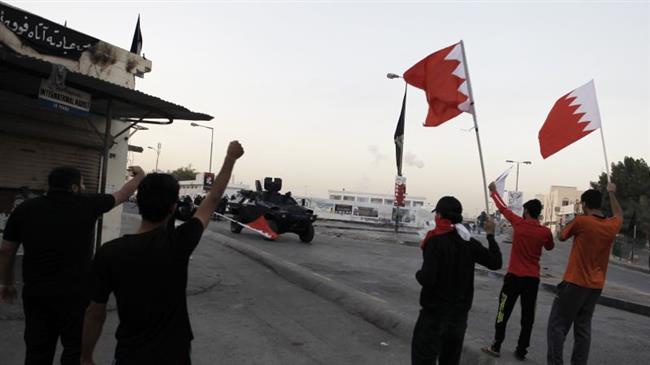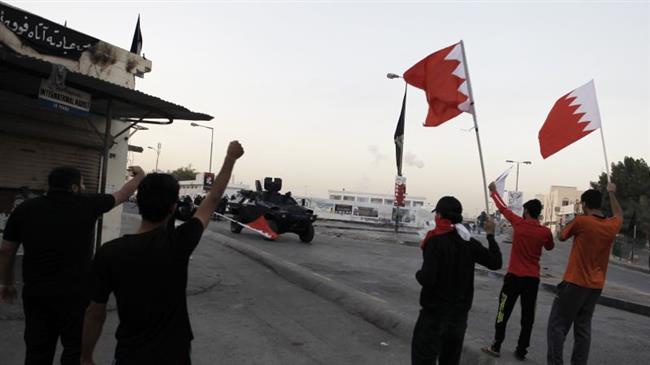 Bahraini security forces have fired tear gas at peaceful demonstrators protesting the arrest of prominent opposition leader, Sheikh Ali Salman.
Security forces used tear gas to disperse the protesters who were chanting anti-regime slogans outside the home of the detained cleric in Bilad al-Qadim village, south of the capital, Manama.
The demonstrators demanded the immediate release of the country's prominent opposition leader.
The tiny Persian Gulf Arab country has been witnessing daily protests since Sheikh Salman, the secretary general of main opposition bloc, al-Wefaq National Islamic Society, was arrested on Sunday.
The 49-year-old cleric is charged with "promoting regime change by force, threats, and illegal means, and of insulting the Interior Ministry publicly," said Bahraini prosecutor, Nayef Mahmud.
On December 30, the UN High Commissioner for Human Rights' spokesperson, Liz Throssell, urged the immediate release of Sheikh Salman "as well as all other persons convicted or detained for merely exercising their fundamental rights to freedom of expression and assembly."
Since mid-February 2011, thousands of anti-regime protesters have held numerous demonstrations in the streets of Bahrain, calling for political reforms. Manama's heavy-handed crackdown on protesters turned people's demands for reforms into calls for the downfall of the regime.