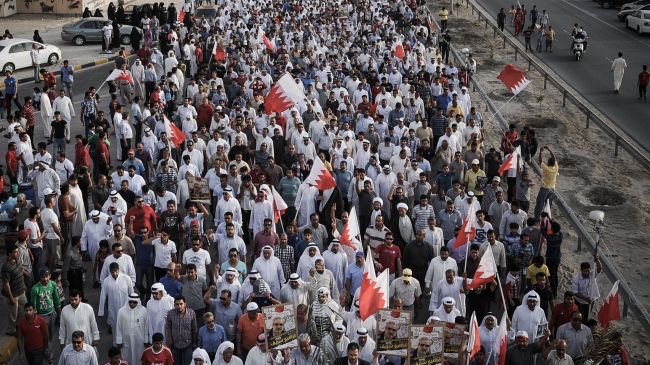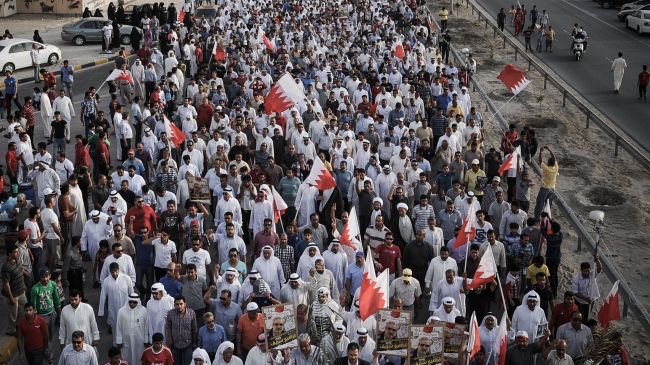 Amnesty International has called on Bahrain's Ministry of Interior to immediately rescind its last year's decision to revoke the citizenship of 31 opposition activists.
"The Ministry of Interior must rescind its earlier decision urgently and restore the Bahraini nationality to all 31 opposition activists. Such retaliation has a chilling effect on peaceful dissent and freedom of expression, and has serious human rights implications for everyone in Bahrain," the organization said in a statement on Tuesday.
Last November, the Bahraini regime revoked the citizenship of the opposition activists, accusing them of being "threats to state security."
Two brothers, Jawad and Jalal Fairuz, who were former members of Bahrain's parliament representing the country's main opposition group, al-Wefaq, were among the individuals whose citizenships were revoked.
The statement also stressed that "stripping away the nationality" of anti-regime protesters indicates that Manama continues "to lash out and discredit anyone they deem a threat."
The Amnesty also called on the Bahraini regime to address the criticism it is facing, saying "Instead of addressing the criticism leveled against them, the authorities have found no other way to respond than depriving Bahraini citizens of their nationality."
Since mid-February 2011, thousands of pro-democracy protesters have held numerous demonstrations in the streets of Bahrain, calling for the Al Khalifa royal family to relinquish power.
On March 14, 2011, troops from Saudi Arabia and the United Arab Emirates invaded the country to assist the Bahraini government in its crackdown on peaceful protesters.
According to local sources, scores of people have been so far killed and hundreds arrested in peaceful protests.
Physicians for Human Rights says doctors and nurses have been detained, tortured, or disappeared because they had "evidence of atrocities committed by the authorities, security forces, and the riot police" in the crackdown on anti-government protesters.