Bahrain
Bahrain jails 8 Shia nationals, revokes citizenship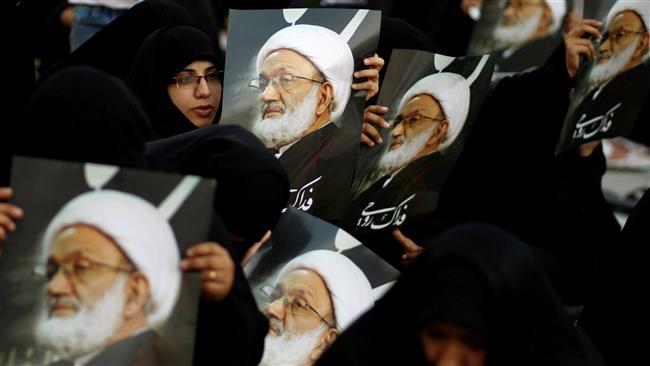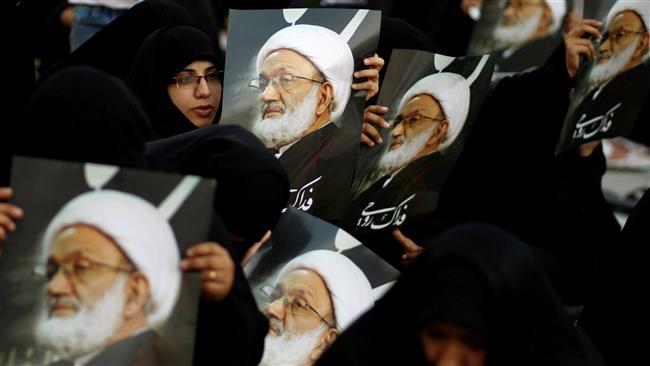 A Bahraini court has sentenced six Shia nationals to life in prison and two others to 15 years in jail, and stripped all the eight of their citizenship as the Manama regime intensifies its suppression of dissent.
A judicial source said on Wednesday the eight were all convicted of alleged "spying" for Iran as well as "joining a terrorist group, possessing arms, ammunition and explosives," and training in their use.
The kingdom has revoked the nationality of at least 261 Bahrainis since 2012, according to the Bahrain Center for Human Rights (BCHR), a non-profit non-governmental organization.