Bahrain
Bahrain opp. urges demos ahead of Formula One race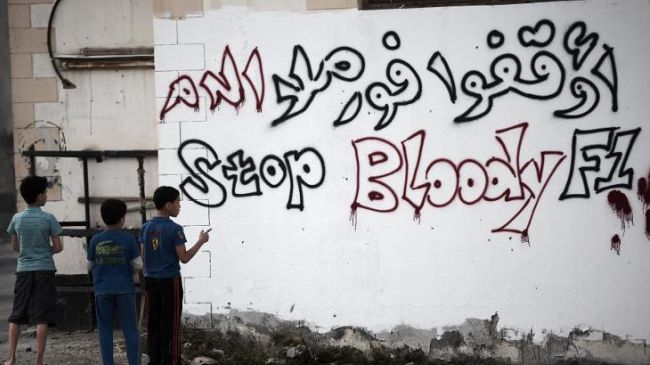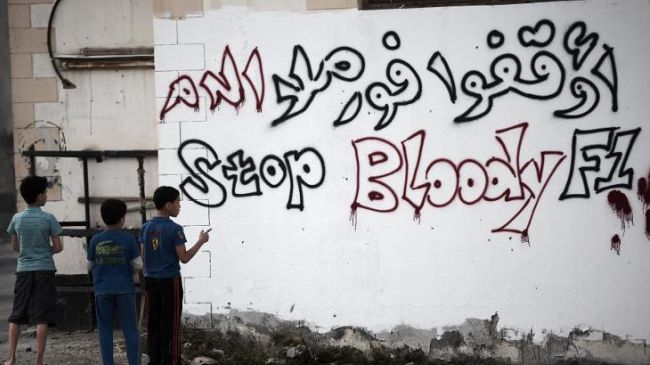 Bahrain's main opposition bloc has called for demonstrations ahead of upcoming Formula One Grand Prix to be held in the capital Manama.
In a statement released on Tuesday, the al-Wefaq National Islamic Society called for a rally on the Budaiya highway west of Manama on Friday.
Similar protests are scheduled across the country ahead of the event, which will start on Sunday.
Anti-government protesters have held similar rallies every year since 2011. They say the Formula One governing body, the International Automobile Federation (FIA), should cancel the event in Bahrain over the ongoing crackdown by the Al Khalifa regime against peaceful protests.
Rights activists also say that the Formula One event is used as a political tool by the Manama regime to make the world believe that the situation in the country is normal.
On Tuesday, Amnesty International expressed concerns over the crackdown of Bahrainis ahead of the event and using the race as a means of fixing the regime's public image.
"Using the Grand Prix to boost Bahrain's public image is little more than a blatant attempt to gloss over mounting abuses with the hype of an international sporting event," said Said Boumedouha, Amnesty International's Deputy Director for the Middle East and North Africa.
Since mid-February 2011, thousands of pro-democracy protesters have held numerous demonstrations on the streets of Bahrain, calling for the Al Khalifa royal family to relinquish power.
On March 14, 2011, troops from Saudi Arabia and the United Arab Emirates invaded the country to assist the Bahraini government in its crackdown on peaceful protesters.
Scores of Bahrainis have been killed and hundreds injured and jailed by the regime forces since the uprising broke out.