Bahrain
Bahrain protest seeks release of former lawmaker Marzooq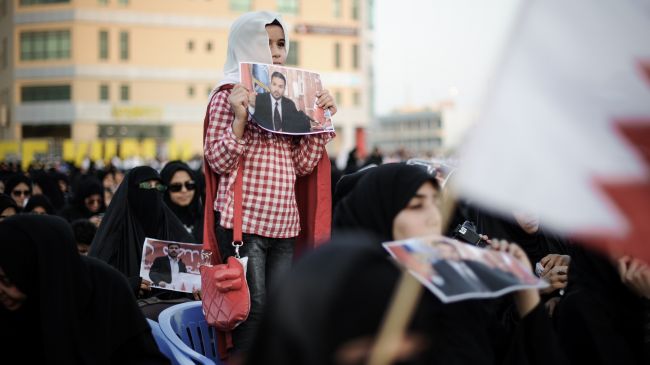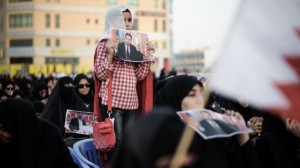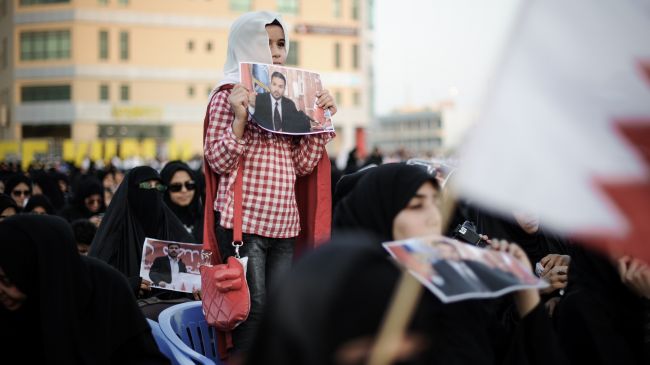 Anti-regime demonstrators have taken to the streets in a village west of the Bahraini capital, Manama, to protest against the arrest of a former lawmaker and demand the release of political prisoners.
The demonstration was held in the village of al-Muqsha on Friday following the detention of Khalil al- Marzooq, the deputy leader of the Al-Wefaq, Bahrain's main opposition party.
Secretary General of Al-Wefaq Sheikh Ali Salman made a speech in support of the detained former opposition lawmaker.
"We will persist in this revolution until the end. You have detained Khalil," Salman told the protesters. "You can detain me for the rest of my life."
Demonstrators also took to the streets in the village of Sitra near Manama to demand Marzooq's release.
He was arrested on Wednesday after being summoned to court and charged with inciting terrorism during a speech he made last week.
Head of Bahrain's public prosecution, Nayef Yousif, has accused Marzooq of instigating violence and having links to a group authorities blamed for alleged bombings and other attacks.
On September 18, Al-Wefaq boycotted national reconciliation talks in protest against the detention of Marzooq, a former deputy speaker of parliament.
Amnesty International has also called on the Al Khalifa regime to release Marzooq.
The Bahraini uprising began in mid-February 2011.
Protesters initially called for political reform and a constitutional monarchy, a demand that later changed to an outright call for the ouster of the ruling Al Khalifa family following its brutal crackdown on popular protests.