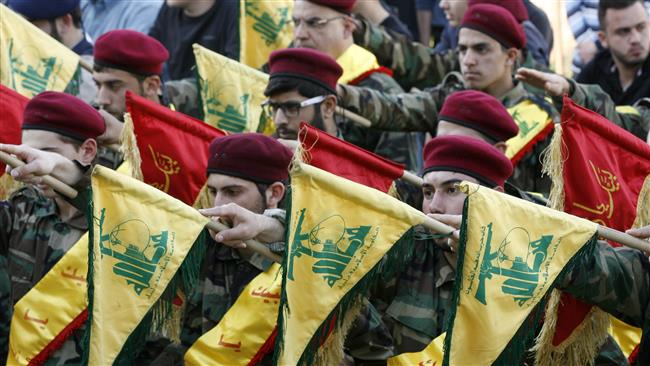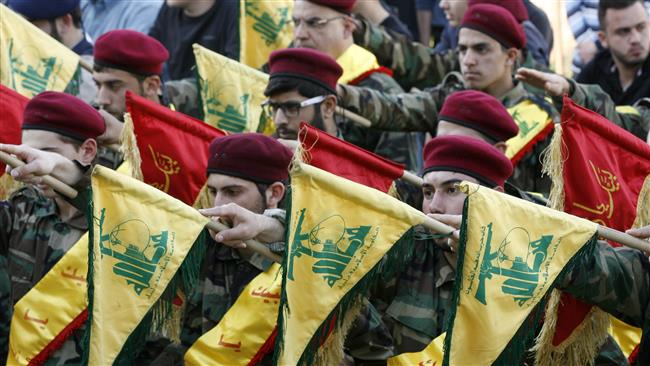 Bahraini authorities have refused to allow two members of Tunisia's trade union federation, a joint winner of the 2015 Nobel Peace Prize, to enter the tiny Persian Gulf kingdom in a row over the Lebanese Hezbollah resistance movement.
The Tunisian General Labor Union (UGTT) announced on Sunday that the pair, identified as Noureddine Taboubi and Abdelkrim Jrad, had planned to participate in a congress of Bahraini trade unions but were denied entry.
A spokesman for the UGTT, Sami Tahri, said the two were banned "because of the UGTT's rejection of Hezbollah's classification as a terrorist organization."
The ban was "undemocratic" and "contrary to international law," Tahri said, adding that "There are always countries which are against any free and independent positions."
The Tunisian General Labor Union was a joint winner of the 2015 Nobel Peace Prize "for its decisive contribution to the building of a pluralistic democracy in Tunisia."
On March 3, the UGTT said in a statement that Hezbollah was a "symbol of the (Lebanese) national struggle" against the occupational policies of the Israeli regime.
The UGTT statement came a day after the [Persian] Gulf Cooperation Council ([P]GCC) issued a statement labeling Hezbollah a terrorist organization. The Arab bloc comprises Bahrain, Kuwait, Oman, Qatar, Saudi Arabia and the United Arab Emirates.
The UGTT said the Saudi-led move by the [P]GCC against Hezbollah was part of "an offensive by foreign and other regional forces to divide the Arab world and destroy its forces."
Hezbollah has denounced the designation and described the [P]GCC member states as "reckless and hostile."
Algeria also refused to classify the movement as a terrorist organization. Palestinian resistance movement Islamic Jihad, too, praised Hezbollah as a resistance movement that has a history in the struggle against Israel as well as in supporting the Palestinian cause.
Iran, Syria and Yemen's Houthi Ansarullah movement have also slammed the [P]GCC move.
The [P]GCC's anti-Hezbollah measure was taken days after Riyadh retracted a USD four-billion aid pledge to Lebanon's security forces. The decision was made in the wake of recent victories by the Syrian army, backed by Hezbollah fighters, against the Takfiri militants fighting to overthrow the Damascus government.