Bahrain
Bahrain Religious Scholars: Regime Lost all Legitimacy, Wrote Its Own Death Sentence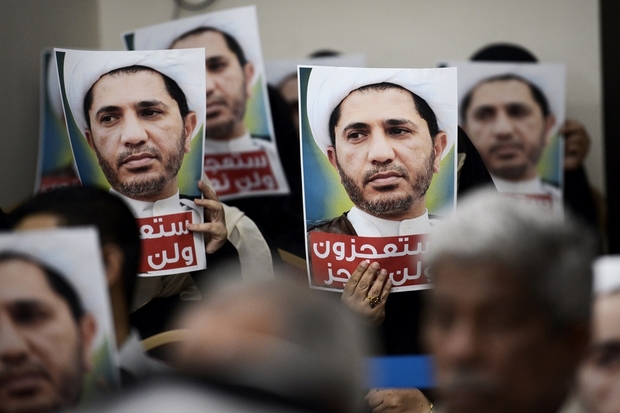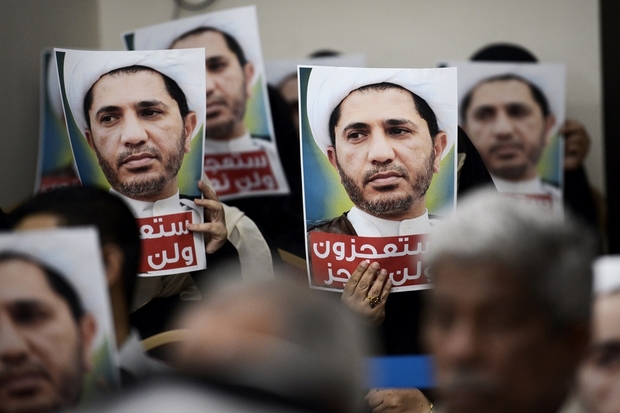 The Bahraini regime "has written its own death sentence" after an appellate court convicted prominent Bahraini Shia cleric and opposition leader, Sheikh Ali Salman and two of his colleagues, Hassan Sultan and Ali al-Aswad, to life in prison, Bahraini religious scholars announced in a statement Sunday, accusing its justice system of being corrupt.
"The dictatorial regime, having lost legitimacy and failed in all its efforts to bring people to their knees and pressure their leaders to surrender, has become totally messed up and mired in its own decisions and policies," the statement read.
The brutal regime has decided to go into a dark tunnel that would only lead to its destruction, it said, adding that neither Americans nor British or Zionists will benefit them.
"This fake trial reveals before the world the length of judiciary politicization and manipulation according to the regime's desires," the scholars said, pointing out that the regime accused Iran for supporting the opposition in Bahrain and then Qatar and that it was willing to make the same accusation against any country it has animosity with it.
"Nevertheless, everyone knows that had Sheikh Ali Salman and his companions accepted to take part in these invalid elections, the court verdict would have proven them innocent," they added.
The Bahraini religious scholars condemned "the entire judiciary system and authority, calling for the release of all prisoners and hostages. They also asserted that these false provisions don't affect people's will and steadfastness to achieve their legitimate demands and just cause.
"We believe that our national legitimate duty is to confront this pervasive injustice and eradicate the corruption that destroyed our homeland," the statement ended up saying.
Earlier on Sunday, the Bahraini court overturned the acquittal of Sheikh Salman and his two colleagues, and levied against them charges of collaborating with Qatar "with the purpose of overthrowing the regime."