Bahrain
Bahrain: Summoning 10-Year-Old Child for Investigation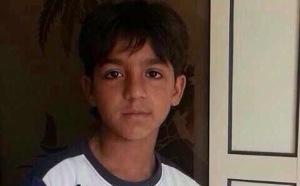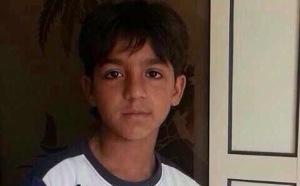 The Bahraini regime authorities summoned a 10-year-old child for investigation and a martyr's father was also suspended by the general Ali Issaprosecution for 15 days pending investigation.
Ali Issa, who hails from the town of Bani Jamra, was summoned for unclear reasons amid public astonishment for summoning a child in this age.
The martyr's father was suspended for participating in the opposition demonstrations.
His son, 15, was killed by the regime troops who were not tried for shooting the youth.
It is worth mentioning that the Bahraini authorities summon, interrogate and arrest the martyrs' fathers.
These measures were termed as insolent by the opposing Wefaq association.