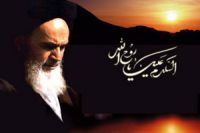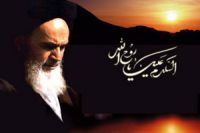 The 8th volume of the pictorial collection of Imam Khomeini's life entitled 'Morning Messenger' has been released casting light on the days the Imam entered Iran after years of exile.
According to IBNA, the volume's narrations are provided by Mohammad Ojaqi and its illustrations are done by artists Hassan Soltani and Sahar Fattahi.
The book features illustrations of the most crucial events following the Imam's arrival.
The pictures are accompanied with excerpts of Imam Khomeini's statements in various places.
Orouj Publishing Institute has published the book in 43 pages.