Bahrain
Bahrain suspends all activities by Shia opposition group, al-Wafaq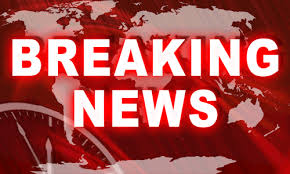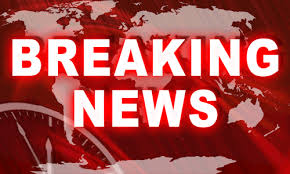 Bahrain has suspended all the activities by the country's largest Shia political group and frozen its assets, Justice Ministry says.
The ministry announced in a statement on Tuesday that the kingdom suspended the al-Wefaq opposition group.
The move follows the detention of Nabeel Rajab, a prominent activist and the president of the Bahrain Center for Human Rights on Monday.