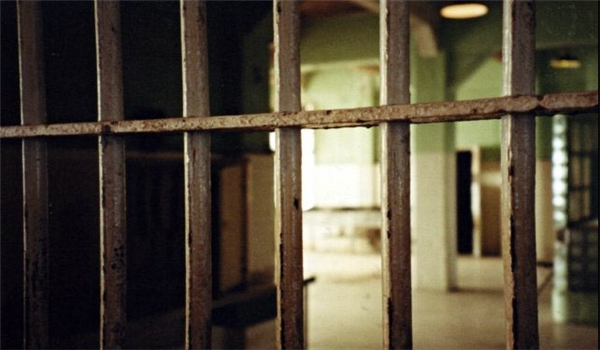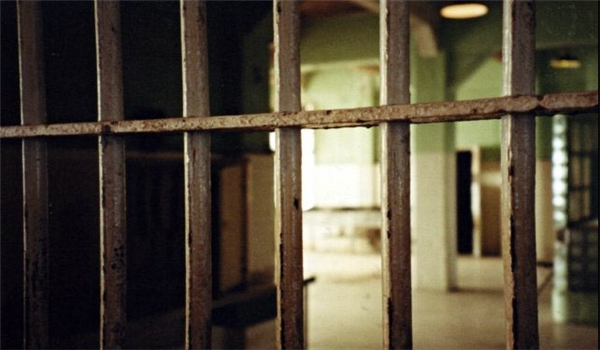 A female Bahraini activist who has recently been freed from jail disclosed that women have long been tortured and raped in her country's prisons, adding that the Manama regime's clampdown on human rights organizations has forced them to avoid covering such crimes.
"When torturing women, all methods are used, including electric chairs, sexual harassment, rape, threats to rape, severe beating, deprivation of eating, drinking and sleeping for a long time and insulting prisoners' faiths and beliefs," the activist, who called for anonymity for the fear of her life, told FNA on Saturday.
She also said many detained women have also been deprived of their right to return to work, specially in the government sector, even after release.
The activist added that certain human rights institutions have recorded many reports on torture and rape against women in Bahrain's jails but the government has dismissed and prevented their release.
The al-Khalifa regime is exerting mounting pressure on the opposition.
Bahrain has been in the throes of an uprising since February 2011, when hundreds of thousands of protesters took over a Central roundabout in the capital Manama and demanded political and democratic reform in the authoritarian kingdom.
Bahraini authorities backed by Persian Gulf allies, specially Saudi Arabia, violently broke up the protests, leading to the deaths of hundreds of people, and since then rallies have continued and human rights groups have accused the kingdom of imprisoning and torturing thousands of activists. Hundreds of others have gone missing without any trace or state explanation.
Back in 2014, UN human rights experts called on the regime in Bahrain to allow women activists to exercise their rights to free expression and free association.
The independent experts slammed Manama for detaining female activists for criticism of government authorities.
"Such criticism is not only fully legitimate according to Bahrain's obligations under human rights law; it is also essential to the free and public debate necessary for a healthy civil society," the UN experts said in a statement.