Human Rights
Bahraini activist Khawaja in critical condition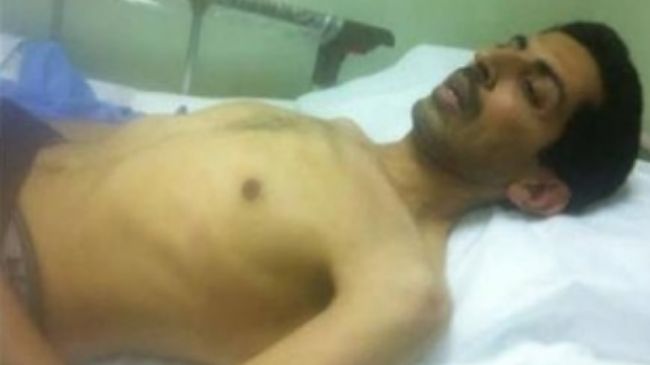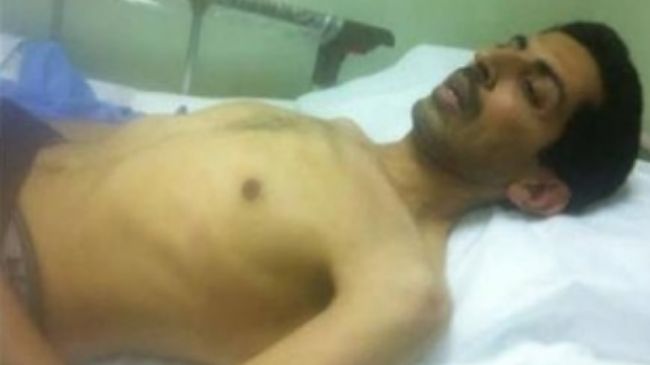 Danish Prime Minister Helle Thorning-Schmidt says prominent Bahraini human rights activist Abdulhadi al-Khawaja is in a "critical condition."
"Denmark demands that Danish-Bahraini citizen and human rights activist Khawaja be freed," Thorning-Schmidt said in a press conference in the Danish capital Copenhagen on Tuesday.
"According to our information, Khawaja's condition is very critical."
Khawaja, who holds dual Danish and Bahraini nationality, was given a life sentence in June 2011.
On Monday, Kwawaja's lawyer Mohammed al-Jeshi said the Bahraini activist was "feared to have died" due to repeated refusals by Bahraini authorities to contact him.
The Bahraini activist has been on hunger strike for more than two months and he was transferred from the interior ministry hospital to a military hospital in the capital Manama on April 6, according to Bahrain Center for Human Rights.
Meanwhile, the Bahraini interior ministry has claimed that Khawaja is in "good health."
According to an April 7 report by Bahrain News Agency (BNA), "Foreign Minister Sheikh Khaled bin Ahmad Al Khalifa received a written letter from Danish Foreign Minister Villy Soevndal asking Abdulhadi al-Khawaja be transferred to Denmark since he holds Danish citizenship."
Brutal Bahraini regime, however, has rejected the request.
The main Bahraini opposition group, al-Wefaq, has called on international community to intervene and press for the release of Khawaja.