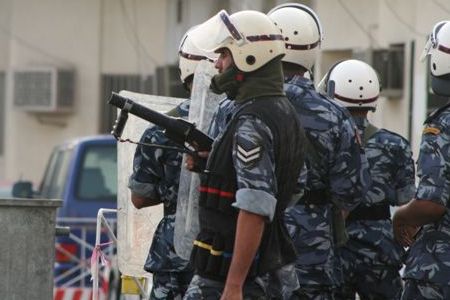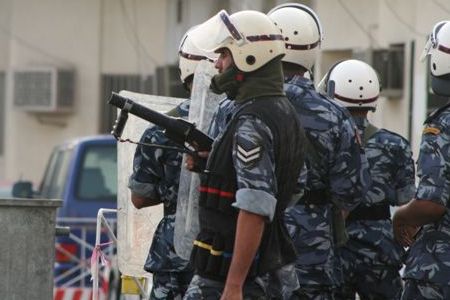 Saudi-backed Bahraini forces have attacked a number of schools across the Persian Gulf kingdom, abducting several students, witnesses say.
Bahraini forces took away two students from a school in the capital Manama and eight others from a school in the northeastern town of Busaiteen on Monday.
Security forces also snatched a wounded anti-government protester from Salmaniyah hospital in the capital.
It was not immediately clear why the students were taken away.
Since the beginning of anti-regime protest rallies in Bahrain in mid-February, authorities have brutally suppressed those voicing support for the opposition.
Last month, Bahraini authorities expelled 33 students from Shahrakan primary school after they chanted anti-government slogans in a school bus.
Bahraini security forces have repeatedly attacked medical centers across the country, arresting wounded anti-government protesters and medical staff.
Physicians for Human Rights says doctors and nurses have been detained, tortured or disappeared because they have "evidence of atrocities committed by the authorities, security forces and riot police" in the crackdown on anti-government protesters.
Protesters are demanding an end to the rule of the Al Khalifa dynasty.