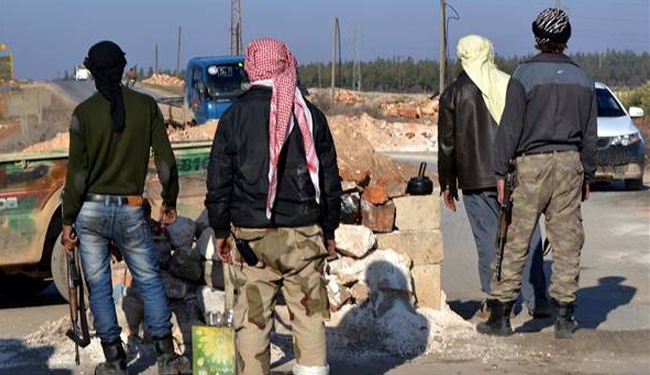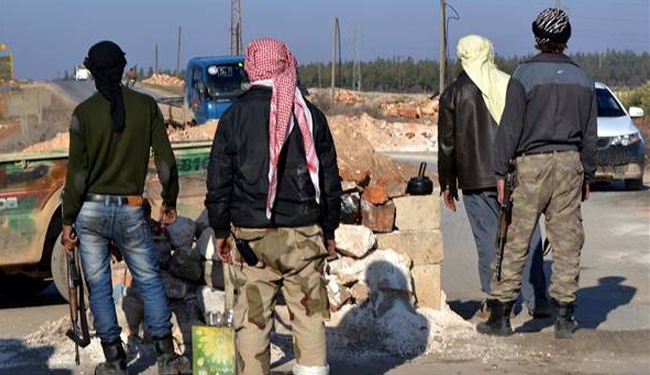 A member of Bahrain's royal family, who is also a former Guantanamo bay detainee, has reportedly joined the foreign-backed militants fighting against the government of Bashar al-Assad in Syria.
Sheikh Salman Ebrahim Mohamed Ali Al Khalifa was "alienated" from his family following his transfer from Guantanamo to Bahrain in 2005, according to a report published by Bahrain Mirror on December 27, 2013.
Sheikh Salman studied at Imam Muhammad Bin Saud University in Riyadh from September 1999 until April 2000, the report said, describing the university as "the capital of Salafi extremism in Saudi Arabia."
Military officials and analysts at the Guantanamo assess that Sheikh Salman has ties to the Taliban and Al-Qaeda militant groups, according to a leaked threat assessment by Joint Task Force Guantanamo Bay dated May 13, 2005.
Sheikh Salman "is a prince in the Bahraini royal family" and "related to the current ruler of Bahrain, through a shared great-grandfather," the assessment file said.
From Saudi Arabia, Sheikh Salman traveled first to Malaysia and then Egypt, where he decided to join the Taliban group in Afghanistan.
Salman's father then "wired him" $5,000 so that he could make the trip, the file added.
According to a Bahraini source in the Guantanamo file, the money was used to give the Bahrain royal unlimited use of a transit house and access to the front line.
Syria has been gripped by deadly unrest since 2011. According to reports, the Western powers and their regional allies — especially Qatar, Saudi Arabia, and Turkey — are supporting the militants operating inside Syria.
According to the UN, more than 100,000 people have been killed and a total of 7.8 million others displaced due to the violence.