Bahrain
Bahraini regime crackdown continues unabated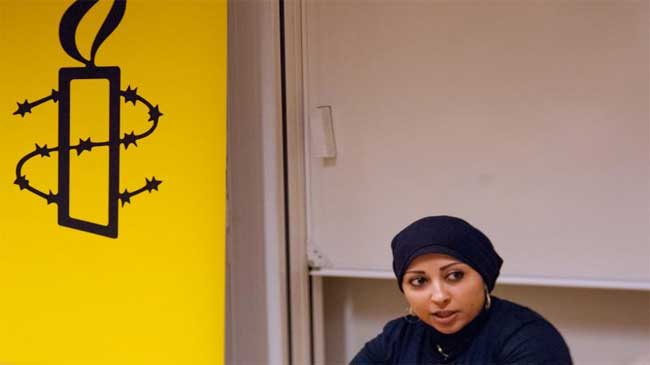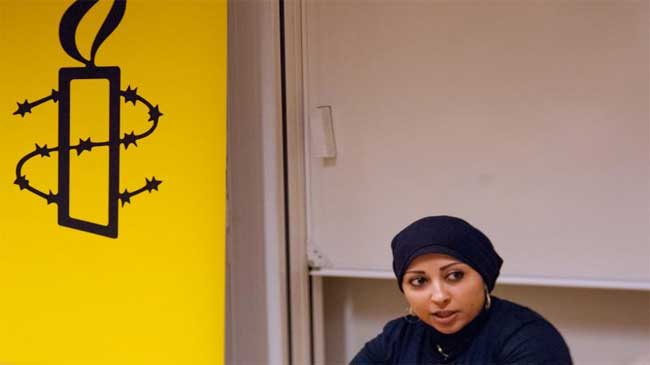 More than three years after the start of anti-regime protests in Bahrain, the crackdown by the Bahraini regime continues unabated.
Not only regular Bahraini citizens are paying the price for wanting freedom, some even losing their citizenship, but human rights activists are also being jailed.
During the course of the repressive crackdown, many protesters have been tortured and many regular people have lost their lives. All of this is being done with the continued support of countries that claim to represent and believe in democracy.
In a latest instance of regime crackdown, Maryam al-Khawaja, a prominent human rights activist, was arrested on August 30 upon arrival in Bahrain's International Airport on charges of assaulting a police officer.
The activist, who is the daughter of jailed opposition figure Abdulhadi al-Khawaja, flew to the kingdom to visit her father. In 2011, her father was jailed for life on charges of plotting to overthrow the regime.
On Friday, the UN expressed serious concern about Maryam's arrest and called on the Bahraini regime to release her and other detained activists.