Bahrain
Bahraini Regime Follows Al Saud Tyranny: Armored Vehicles, Arrests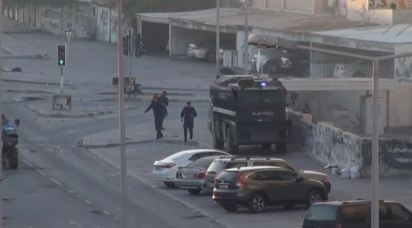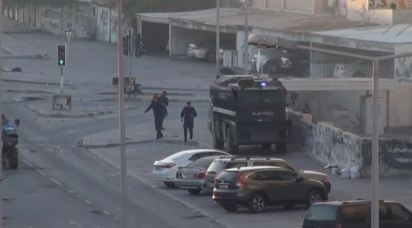 The Bahraini regime forces continued its suppression for the public protests which denounce the Saudi regime's crime of executing Sheikh Nimr al-Nimr.

The Bahraini authorities employed the armored vehicles to face the protesters in Sitra island on Friday, arresting many of them.

It is worth to note that Sheikh Nimr al-Nimr was one of the main supporters of the Bahraini people's rights and struggle against the torturing regime.