Bahrain
Bahraini Regime Sentences More People to Prison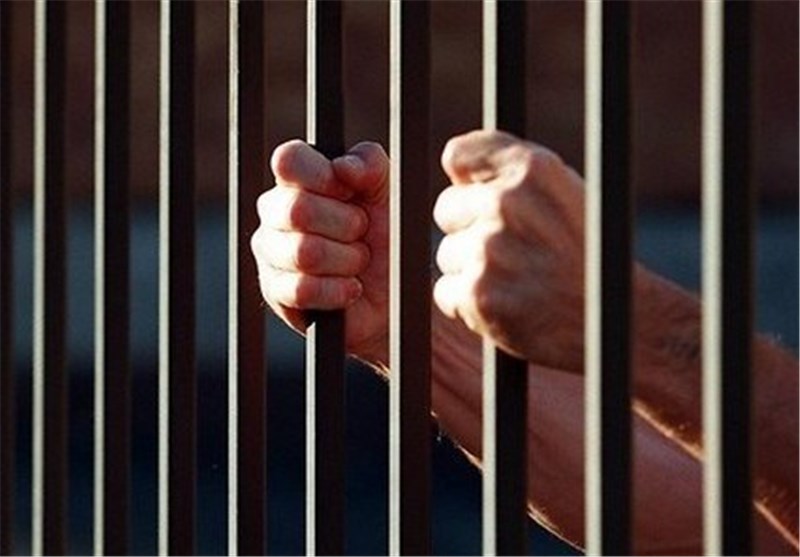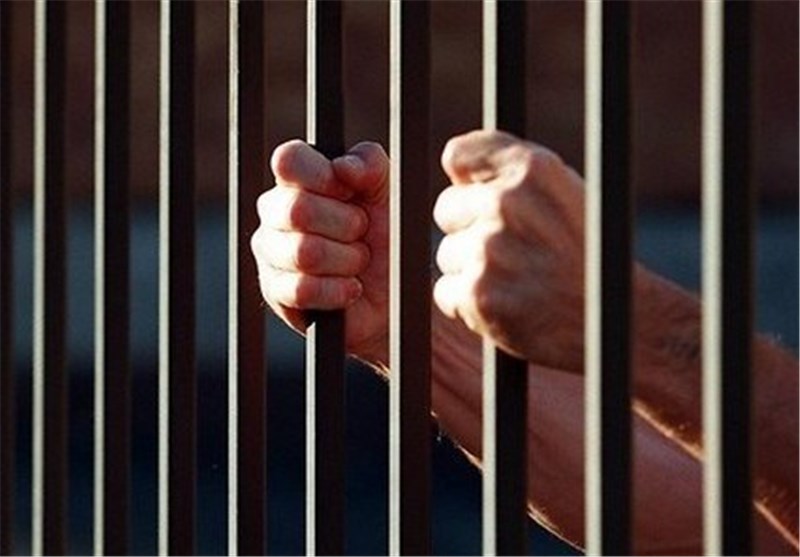 Bahrain sentenced more people to prison over alleged terrorism charges as a crackdown against dissent intensifies in the tiny Persian Gulf kingdom.
Pro-opposition sources said on Monday that Bahrain's Supreme Court had handed down a life sentence to a man over his alleged attempt to kill two police forces, Press TV reported.
A second man was jailed for three years as the court convicted him of having prior information about the alleged attack in a gas station in al-Moqsha' district near the capital, Manama.
The rulings came less than a week after the same court in Manama sentenced five people to life imprisonment over involvement in an alleged bomb attack against Al Khalifa regime forces on June 4 last year.
The sentences come amid an ongoing crackdown on dissent in Bahrain with rights groups repeatedly criticizing the regime for handing down long-term sentences to anti-regime protesters and activists in the country.
For nearly five years, Bahrain has been gripped by a popular uprising with citizens initially demanding more freedom and democracy and an end to what they call discriminatory policies.
The protests later turned into outright calls for the ouster of the ruling Al Khalifa regime.
Scores of people have been killed and hundreds of others injured or arrested in the ongoing heavy-handed crackdown on peaceful rallies.
Amnesty International and other rights groups have censured the Bahraini regime over the "rampant" human rights abuses against opposition activists and anti-government protesters.